Gifts for Big Milestone Birthdays
Need a statement birthday present that rises to the occasion of a 30th birthday, 40th birthday, 50th birthday, 60th birthday, or 70th birthdays?
A Chuffed Gift is the perfect solution for milestone birthdays.  By giving Chuffed as a present, you're giving the person the gift of choice – they can choose their favourite experience from hundreds of experiences all over New Zealand.  They'll get to do something new, fun, and meaningful – and always remember you as the person who opened them up to something new at a special time in their lives.
Plus you'll be helping to support good Kiwi businesses and cut down on your carbon footprint.
Explore how a Chuffed Gift is the sure-win present for any milestone birthday…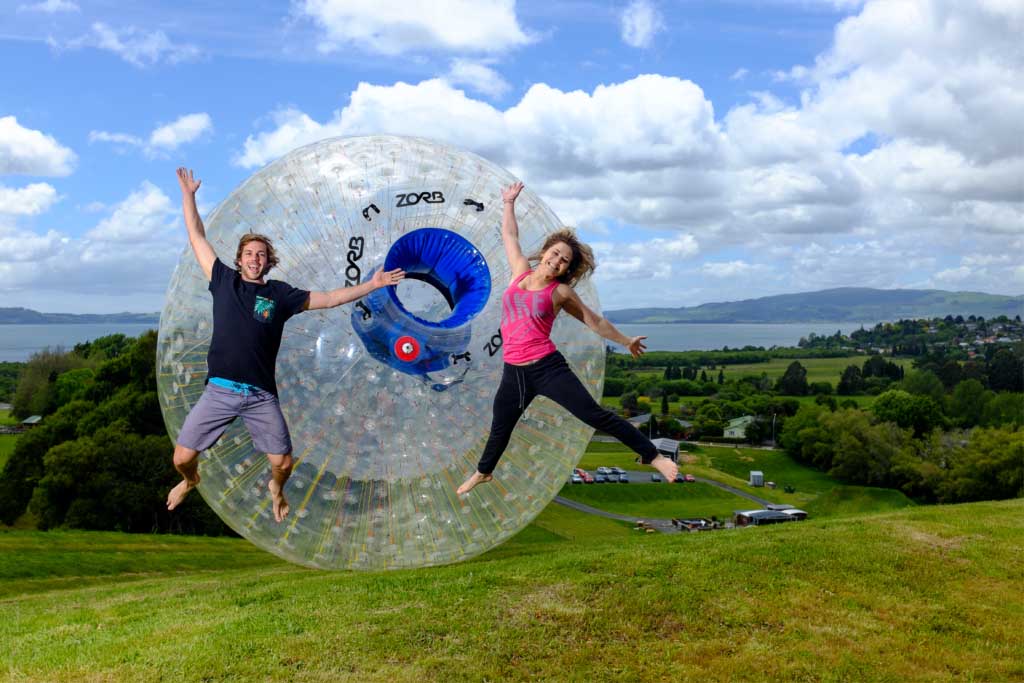 Out of high school and into the world! What better way for a young person to mark a big turning point in their life than doing something big and bold to blow off some steam before starting work, training, or study? A Chuffed Gift lets this young person mark adulthood by doing something they've fantasised about of all throughout those boring Maths lessons their teens.  There are options all over New Zealand, and even some experiences that they can do with the whole family.
Three quick popular picks for 18 year olds: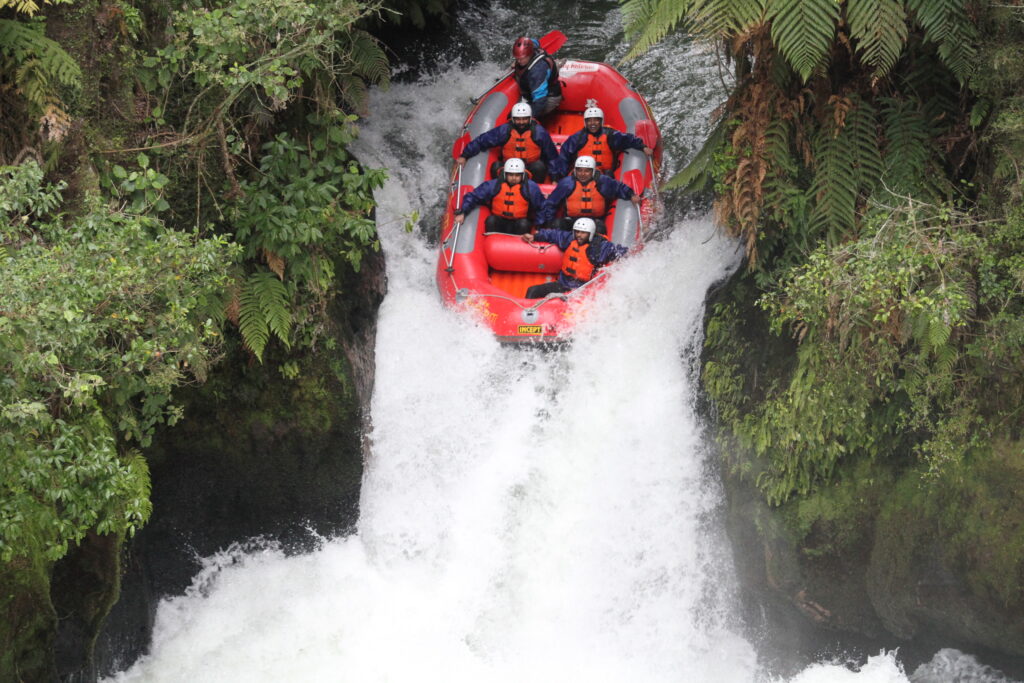 Twenty-one is the golden age of fun! A great birthday present for a 21 is something where they can spread their wings and experience something fun and new while the fire of youth is still burning bright inside them. Gift Chuffed;  that they can pick out their favourite experience, and have something special and memorable to brag about and look back on in the years ahead. You'll always be remembered throughout that person's life as the one who helped them do something epic for their twenty-first.
Three quick popular pics for twenty-one year olds: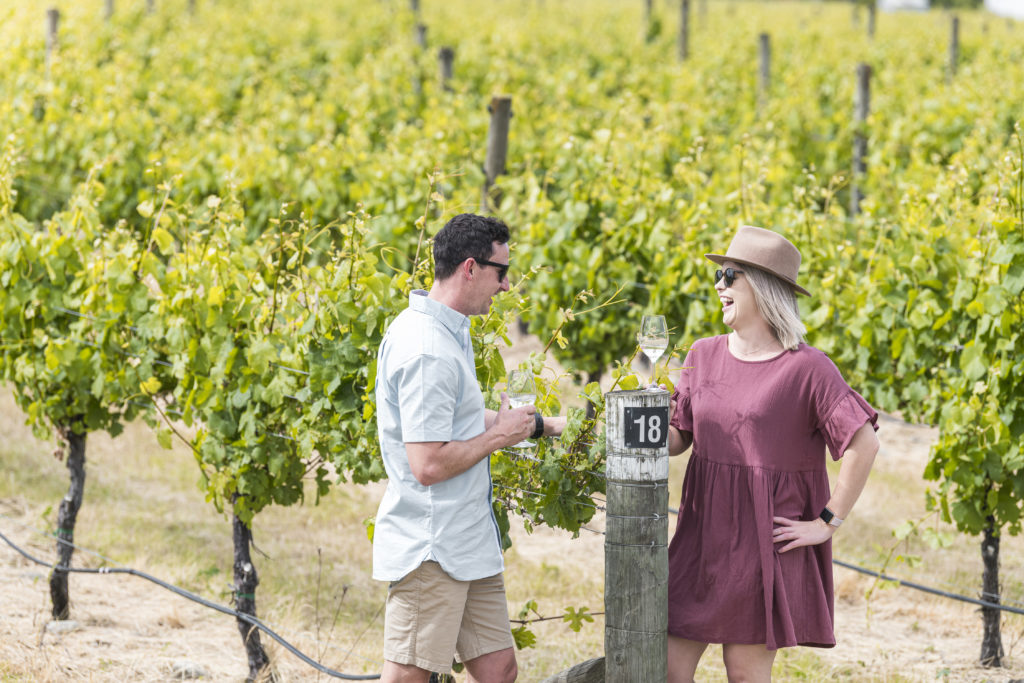 Good birthday presents for 30 year olds is tough! As 30 is a time of transition – some are dabbling in their newfound sense of adult sophistication, while others are just as wild and as they were in their 20s. Play it safe with a Chuffed gift- the choice on what they want to do is theirs, from a range of options.  So wherever they're at now in life, there's something to suit. Plus there are many couples experiences, which are great if they want win points with their sweetheart.
Three quick popular pics for thirty year olds: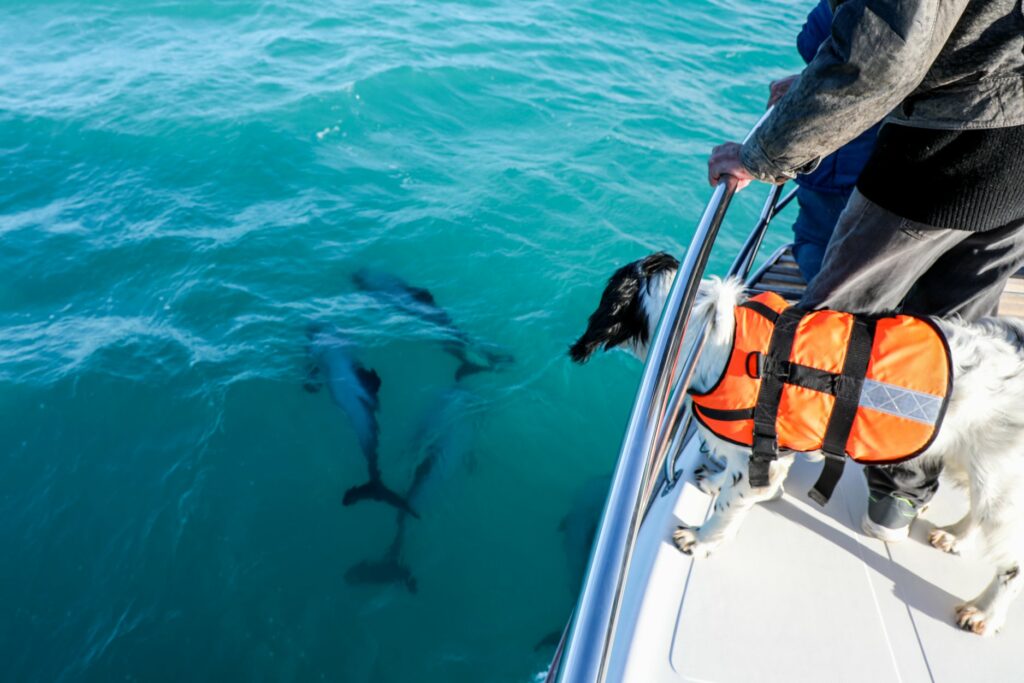 People at Forty have busy lives with career, kids, and family – so a good present for 40 year olds is an opportunity for to unplug and to reconnect with their loved ones, and themselves, with an invigorating experiences that breaks them out of their routine. Chuffed gifts have multiple packages for families, couples, or something to do alone. With so many experiences to choose from, their choice of a special change of scene and something new is just the tonic they need and will be grateful for.
Three quick popular picks with Forty year olds: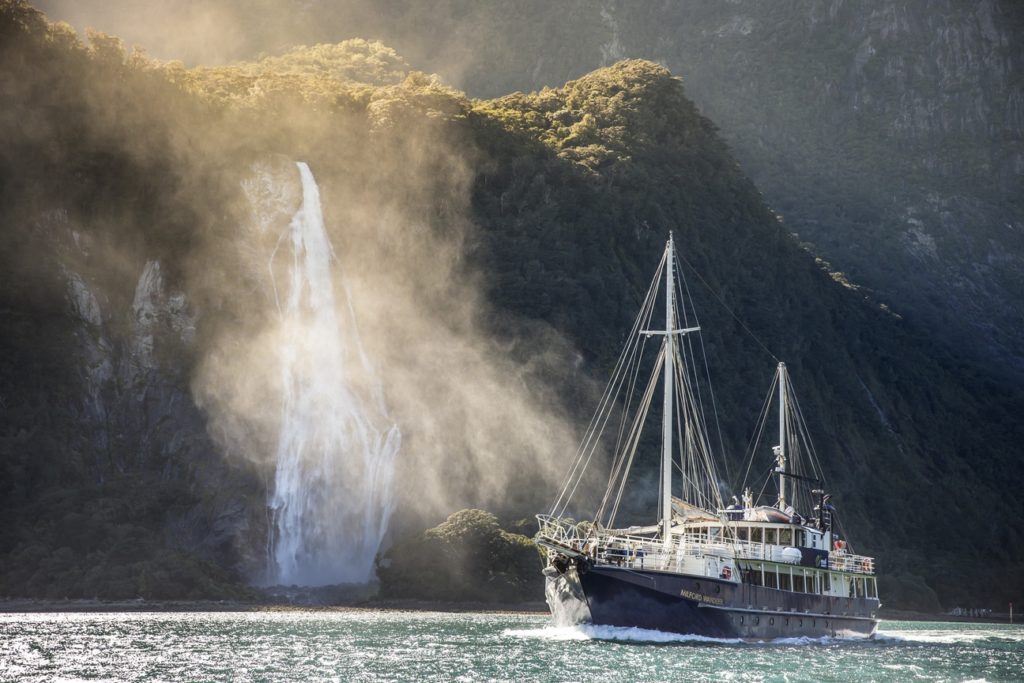 Over the hill, but not over life! What Birthday present do you get for 50 year olds who have already had a lot of big life experiences, and have most things they need?  You don't have to think about that,  as Chuffed have so many options that there'll definitely be something new and exciting and interesting that piques their interest.  Let them choose what  gift they'll get! Doing a great new activity can remind the person that 'over the hill' means nothing, there's still a lot of living to do!
Three quick popular pics with Fifty year olds: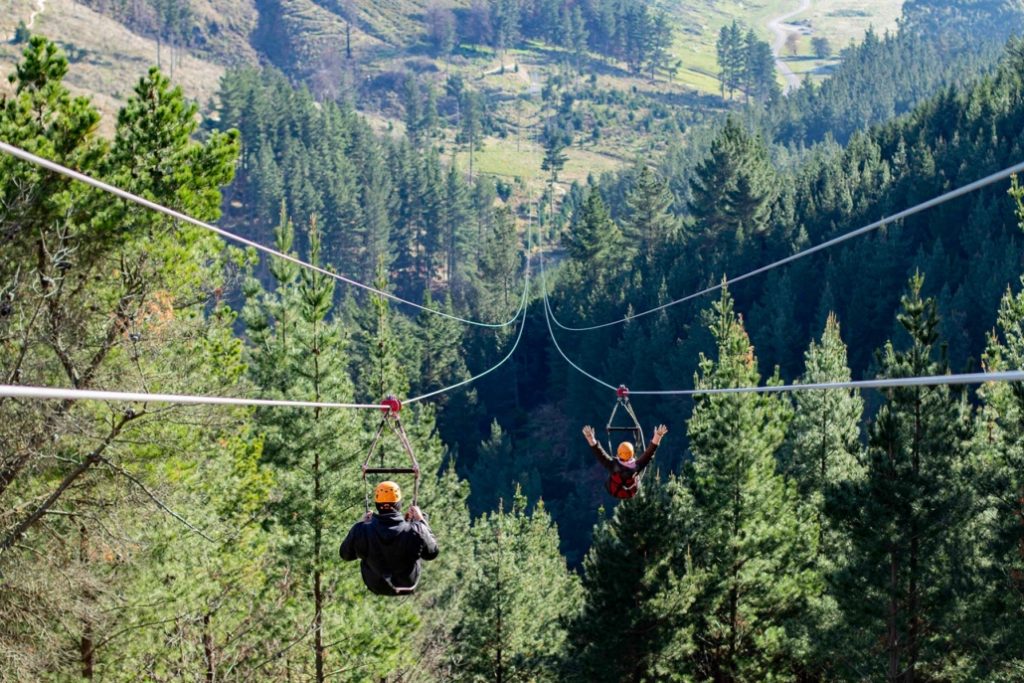 Many Sixty year olds find themselves with an empty nest, and a bit of time to fill without having to manage kids. Birthday present for 60 year olds are ideally not things (at this age, many are downsizing or clearing-out), so a Chuffed gift is perfect, as they can spend some of their new-found time undertaking new and interesting experiences with the time they now have not having to manage a family.  There are experiences to do solo, or with their families or partner,  to get the most out of their newly-acquired free time!
Three quick popular pics with Sixty year olds: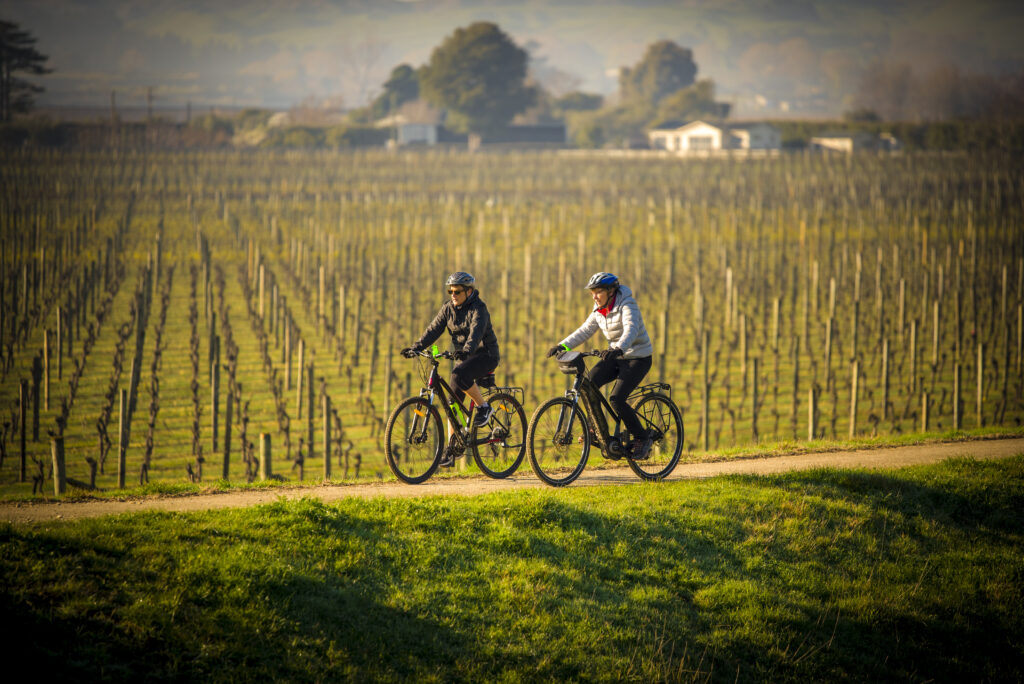 What's a great birthday present for 65 year olds about to retire? Well with work out of the way for good, it's time to start to really live and have some fun! Start Sixty-five on a high with Chuffed – your special person's Chuffed choice can help them find a brand new interest or hobby, which could in tern create a fun new path in life that sure does beat the office. This person can even redeem their Chuffed Gift on a family activity and take the grandchildren, to prove they're the 'cool grandparent'!
Three quick popular picks for Sixty-five year olds: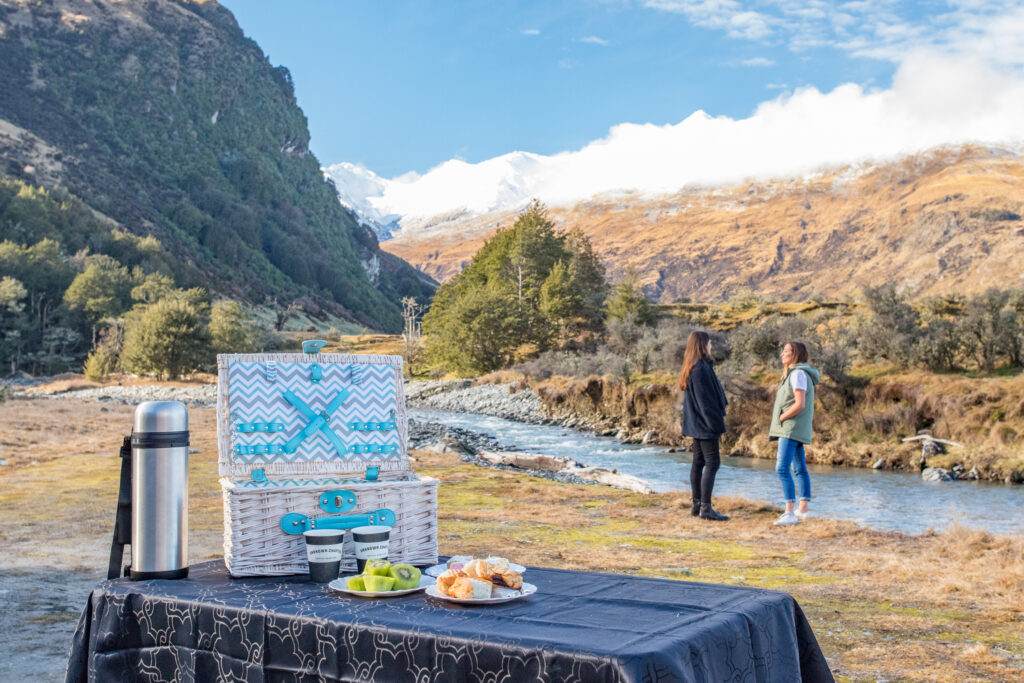 Shopping for birthday presents for seniors can be tricky as they're almost always telling you that they don't want anything, but surely that's not true. Chuffed is a great birthday present for 70 year olds, as there are many experiences and activities on the gentler side as something new to do; plus a lot of Kiwi classics to bring back happy memories. A Chuffed experience as a gift will help your loved one remember that life's full of great moments and memories… and there's still more to be had.
Three quick popular pics for Seventy year olds:
Any birthday can be a milestone birthday with the right mentality as age is just a number.  Besides, sometimes the true milestones in life are the events that happen in our lives rather than the number of years we clock up.  Think, new jobs, new houses, new family members, new chapters in our life.  Make any moment in your life a 'mental monument' with a celebratory experience, and do it with Chuffed.  With hundreds of epic experiences all over New Zealand, there's something to suit any occasion.  
Three quick popular pics for any age: