Gift Giving Solved Forever
Since forever, choosing the right gift has been one of life's difficult and dreaded tasks – watch the video and see why Chuffed is loved by gift givers and gift receivers everywhere.
1. You choose a package
Choose one of our experience gift packages featuring up to 80 experiences from all over New Zealand. From massage treatments to sunset sails, adventurous outdoors activities to food and wine experiences – there is something for everyone.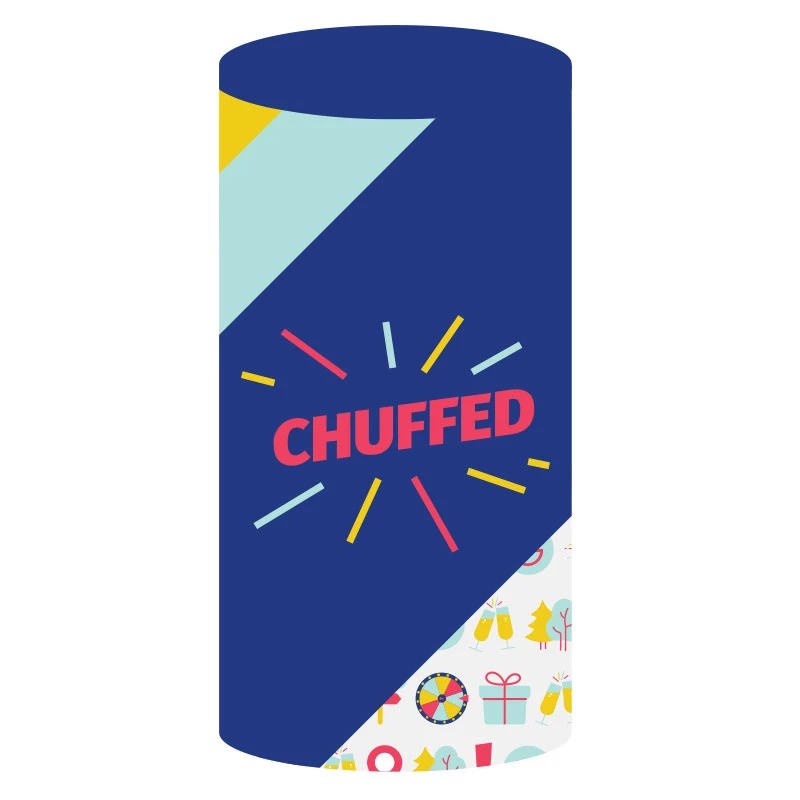 2. You receive the Chuffed Tube by courier
Inside the Chuffed Tube is a passport to a new experience and an exciting booklet outlining their options. Or we can send it direct to them.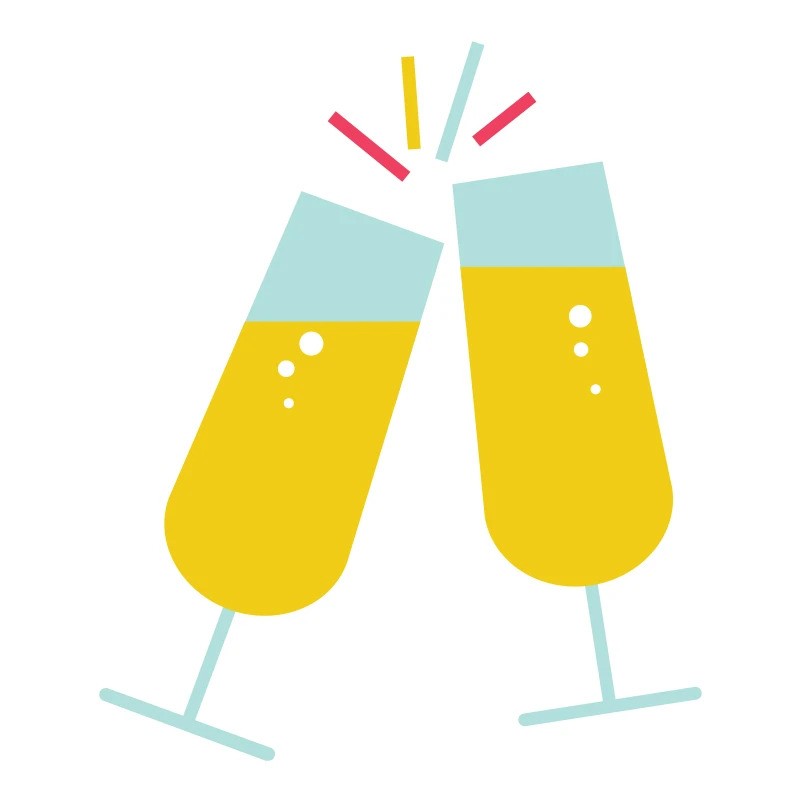 3. They choose the experience
Watch as their face lights up and they realise they get to choose from so many amazing experiences! They have 2 years to redeem so it is super convenient for them. The hardest part is choosing just one!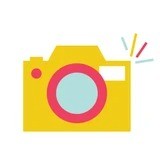 4. They redeem and have a great experience
It's simple for them to redeem their experience. In as little as 4 clicks they download their ticket to their chosen activity and are on their way – all courtesy of you.