Here are 5 great reasons to choose Chuffed Gifts.
1. We're doing our bit to change the world through gift giving
Chuffed sees a future where people don't give stuff as gifts anymore, they give experiences – experiences that inspire people, help them grow, see the world differently, try new things and create less waste. To make this a reality Chuffed has over 500 experiences throughout New Zealand ready to welcome your friends, family, clients or staff.
2. Chuffed is a Kiwi company supporting Kiwi Companies
Chuffed has an interesting back story that came out of Covid. You can read more about it below. Chuffed is based in Tauranga and we work with a network of 200 Kiwi companies that collectively deliver over 600 different experiences.
We all know Covid wasn't kind to tourism and hospitality businesses – but your gift giving can be.
3. Chuffed gift tubes make gift giving super fun
Gone are PDF vouchers and plastic gift cards – Chuffed Tubes make gift giving fun again.
That's right, a trendy Chuffed Gift Tube contains intense excitement, overwhelming intrigue and gratitude on steroids. As one customer put it so well, "Chuffed is a life saver!"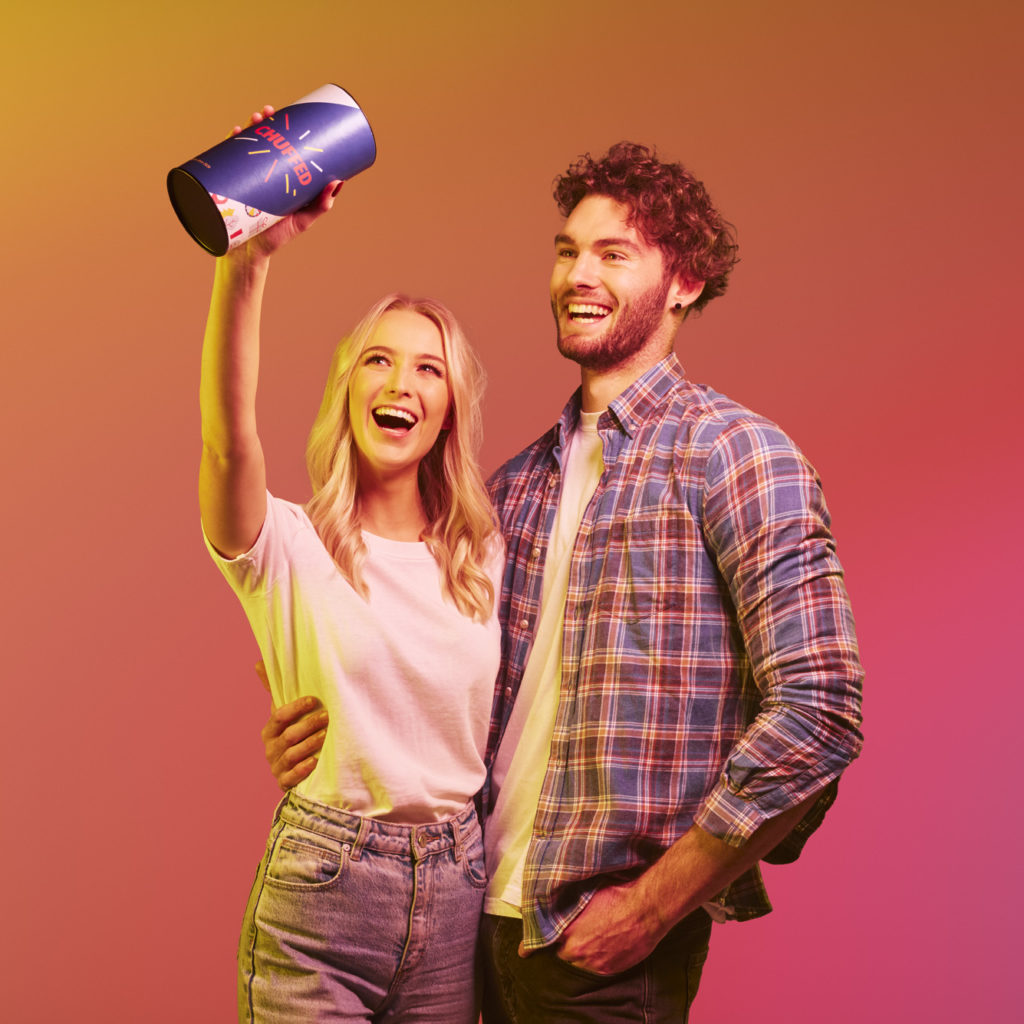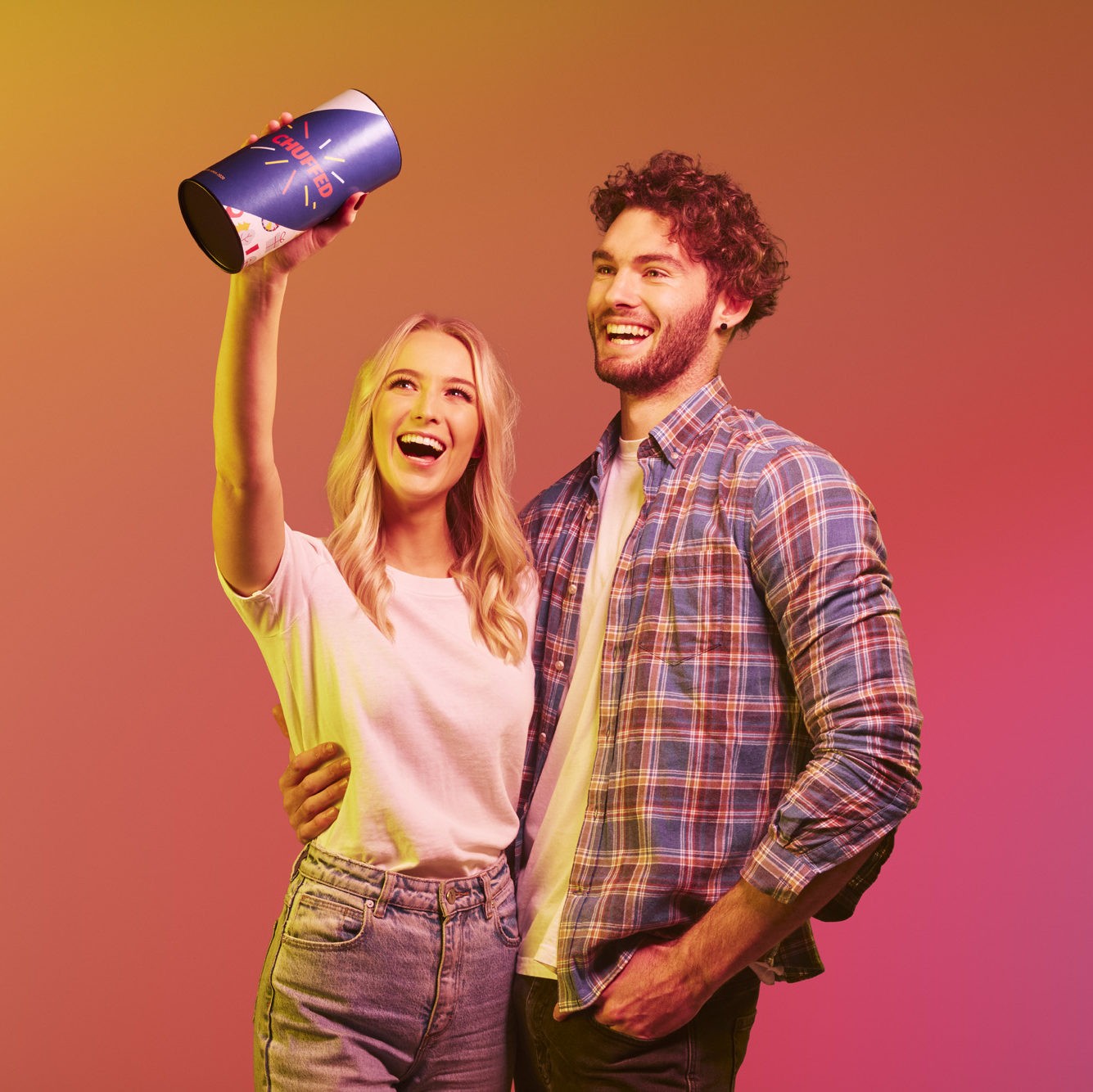 4. Chuffed Gifts cannot fail - mild to wild options
There is something that will appeal to everyone in each gift – Granny, empty nester, couples, Gen Y or Gen Z – everyone is covered!  You might be surprised by what people choose to do – "Honestly I think I have become a zipline freak in my old age," said Carol who took up the challenge to zipline on Waiheke Island, after receiving a Chuffed Tube from her family at Christmas.  Whoever the person, there is a huge variety of options from total relaxation through to hair raising adrenaline.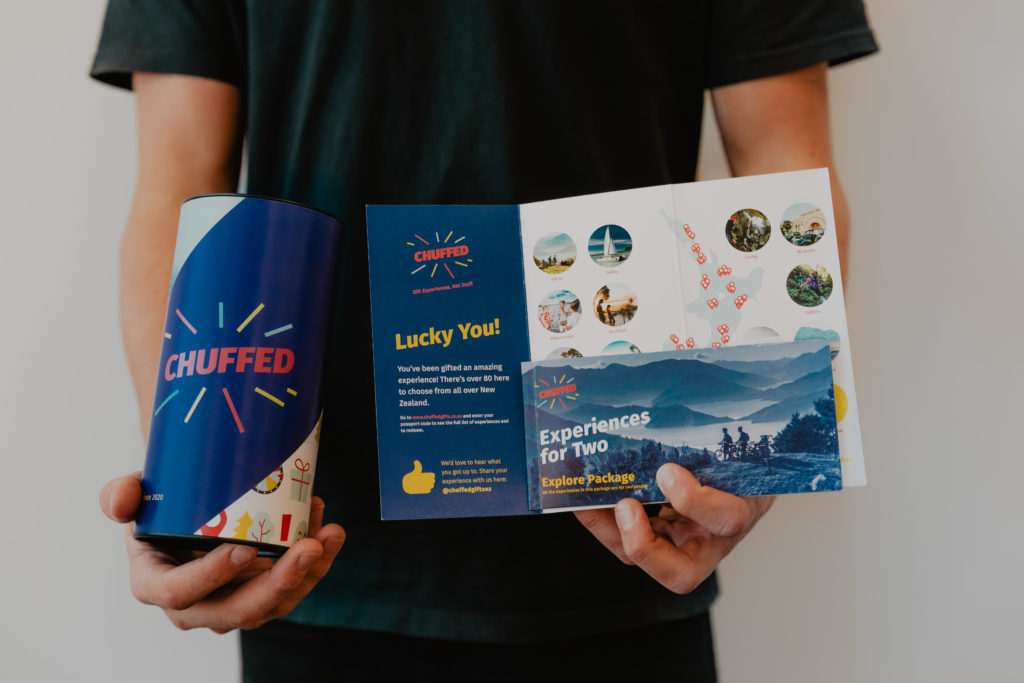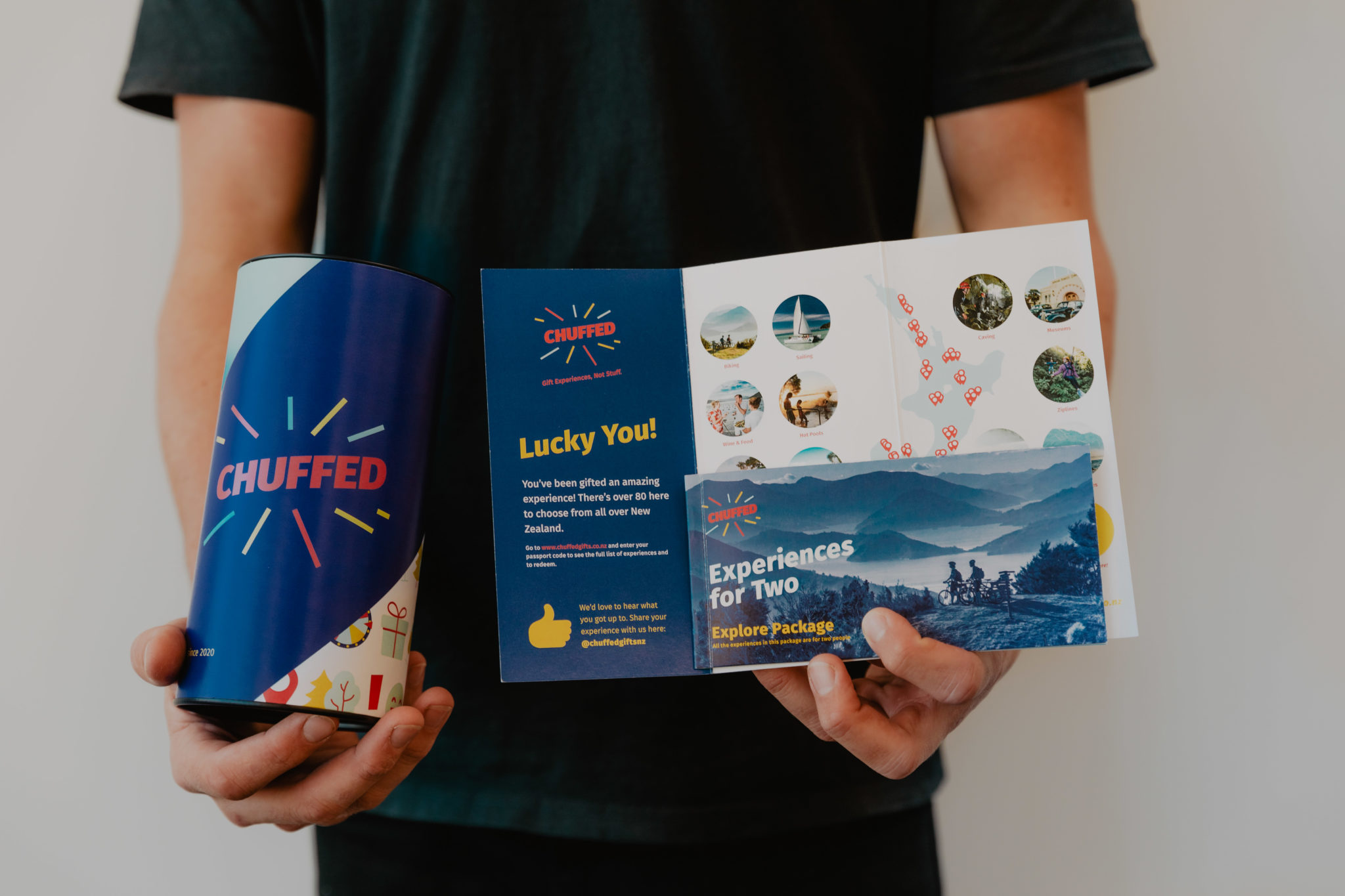 We all love opening a pressie and our sustainable Chuffed Tubes kick start the excitement.  Inside the Chuffed Tube is a trendy Chuffed Booklet with details of up to 80 experiences available to choose from within New Zealand.
5. Science says experiences are better
Science say experiences are better than stuff – when you think about it, it makes sense!!  "An experiential gift is more intensely emotional than a material possession," says Cindy Chan a Professor at the University of Toronto who researched this. "If you want to give them something that will make them feel closer to you, give an experience."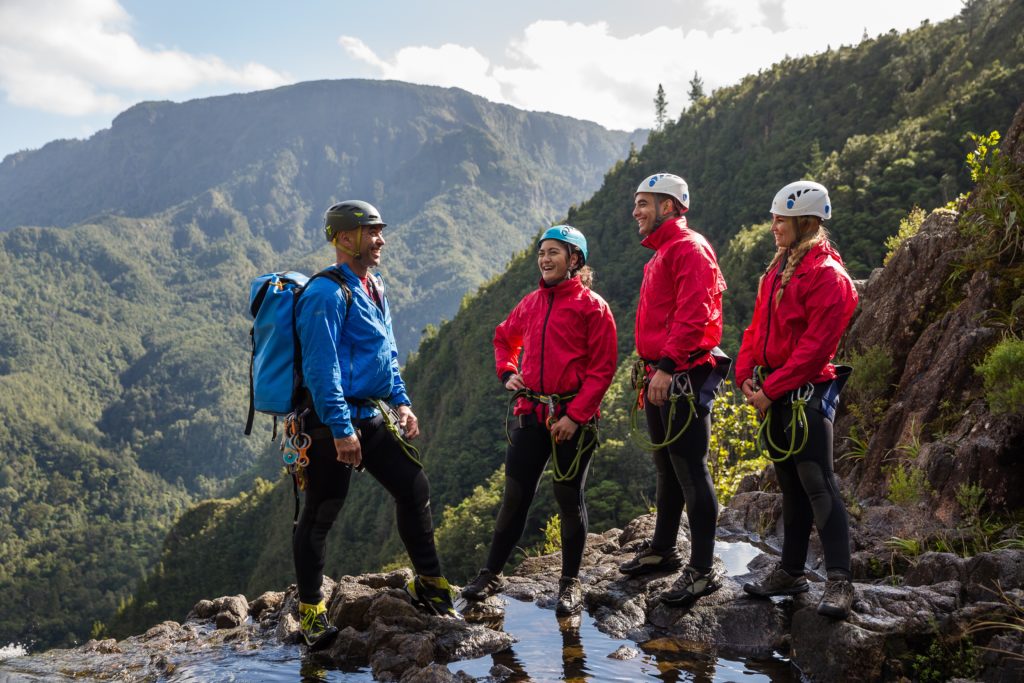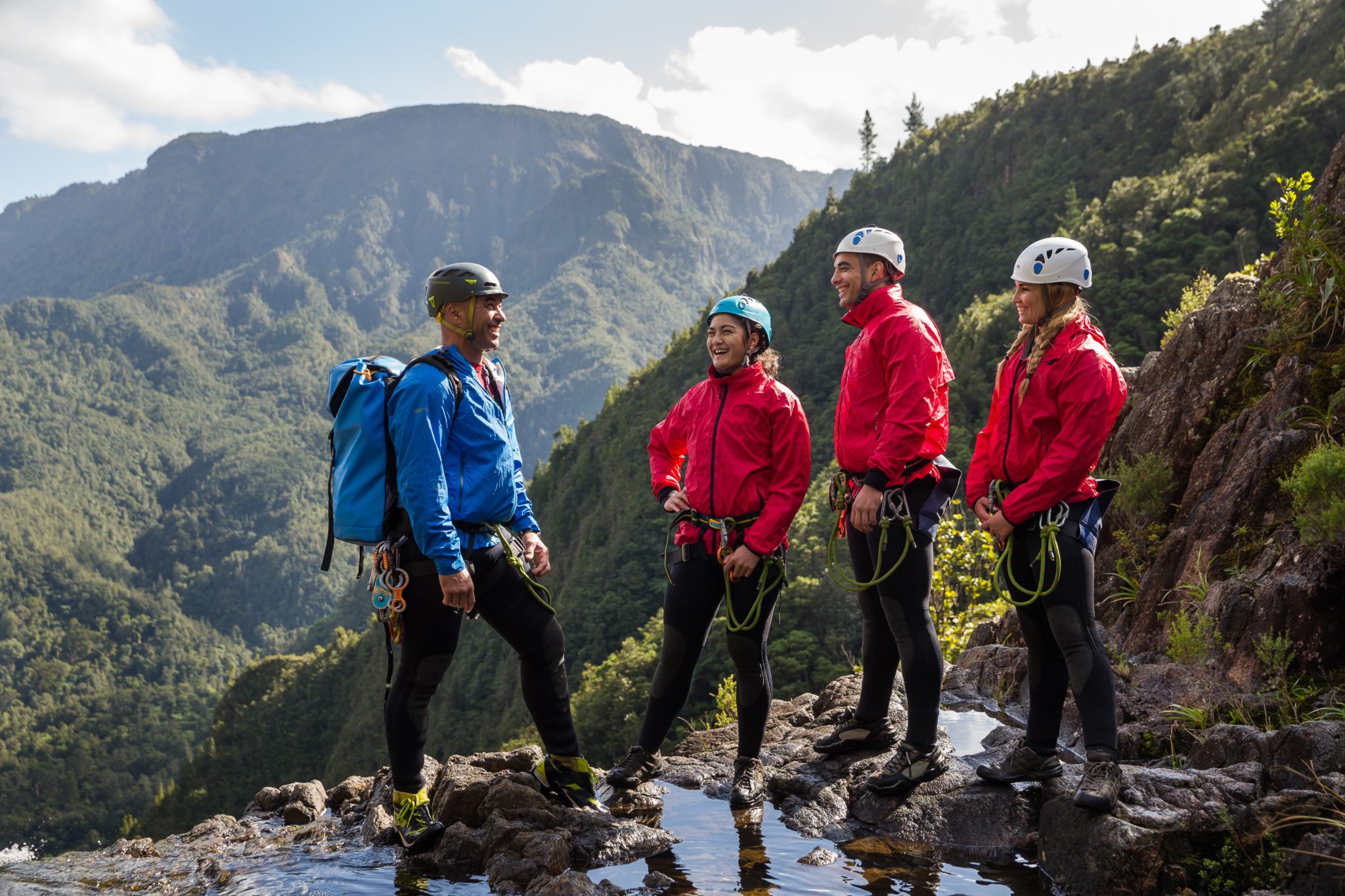 Through purchasing a Chuffed Gift and gifting unforgettable experiences, you're helping support tourism businesses like Canyonz in the Coromandel.