You gift the box, they choose the experience
Up to 120 experience
options in every box
Each box full of
adventure, nature, wellness, taste, and joy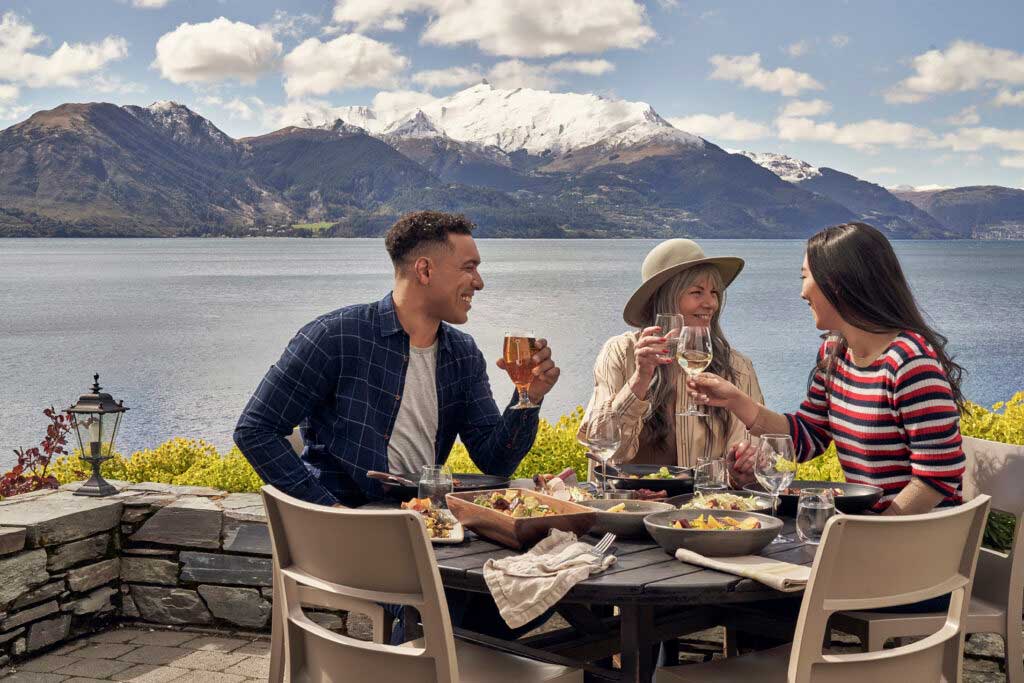 Perfect for any
age and occasion
A Chuffed Experience Box is packed full of unique experiences all over New Zealand.
You choose the experience box, they choose when and what experience they want to do!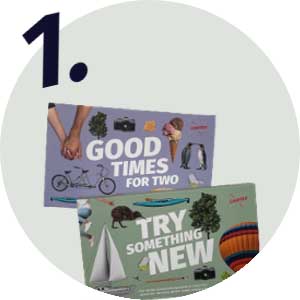 Chuffed have a range of gift experience boxes to suit your needs.  Each box has up to 110 different experiences for the recipient to choose from.
Chuffed courier the experience box overnight, meanwhile you'll also receive instant e-voucher via email.  You'll also receive a tracking number via email.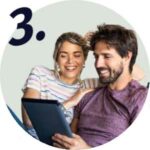 You have a beautiful physical box to gift.  Watch their face light up as they discover so many amazing experiences available to them! With two years to redeem, there's plenty of time to decide.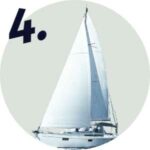 They choose an experience!
The lucky recipient can redeem and do their favourite chosen experience.  Will they choose to fly, relax, eat, bike, sail, paddle, learn, soak? The choice is theirs!
Each Chuffed Experience Gift Box comes with
a fun colourful sleeve, ready for gifting


a fifty page booklet with inspiration, stories, a fun quiz and more,


a card for your personalised message,


a ticket with instructions and a unique code,


a handy box to keep it all together!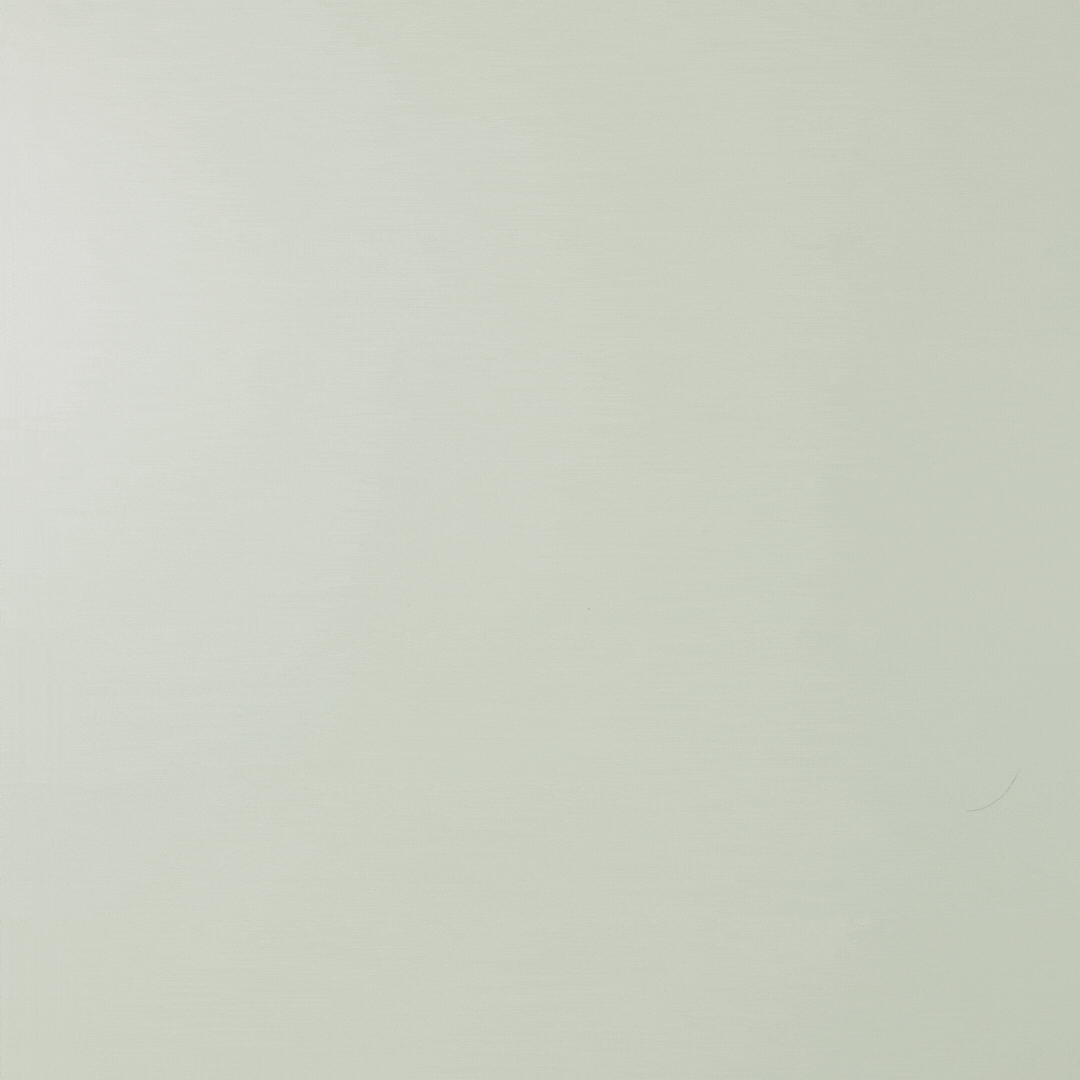 Perfect birthday gift for my brother. Very easy to order and delivered next day. Great service.
Finding fabulous gifts for my NZ based family all the way from here in the UK can be tricky as you don't really know what they will receive. We sent my BIL one of your 'try something new' gift boxes and it was fabulous- beautifully presented with a massive range of experiences for him to choose from. The perfect gift 🎁
Chuffed to bits!!!
I have struggled to find the right gift for people and found your site whilst searching for ideas .
This absolutely ticked the boxes for me and gives the recipient the luxury of pick something that they would like and at a time to suit them.
Will definitely use again and keep up the great work team Chuffed gifts
Absolutely delighted recipient. Prompt delivery that was well presented. Thanks!
Chuffed are absolutely No. 1 when it comes to gift giving. Choice, service and delivery solved my horribly last minute birthday gift for my man. Will be recommending to everyone as the best way to share life experiences and save our planet from stuff! 10/10 Thanks so much.
My Partner gifted me a Chuffed gift voucher and I chose the Rotorua Canopy Tour. This was out of my comfort zone and I can totally recommend hand on heart this was up there with the most exhilarating experiences. Thank you Chuffed Gifts
Get on the Chuffed List to receive exclusive Christmas and Black Friday offers.
Plus you'll be the first to hear about our exciting new gifts and get experience inspiration sent straight to your inbox.