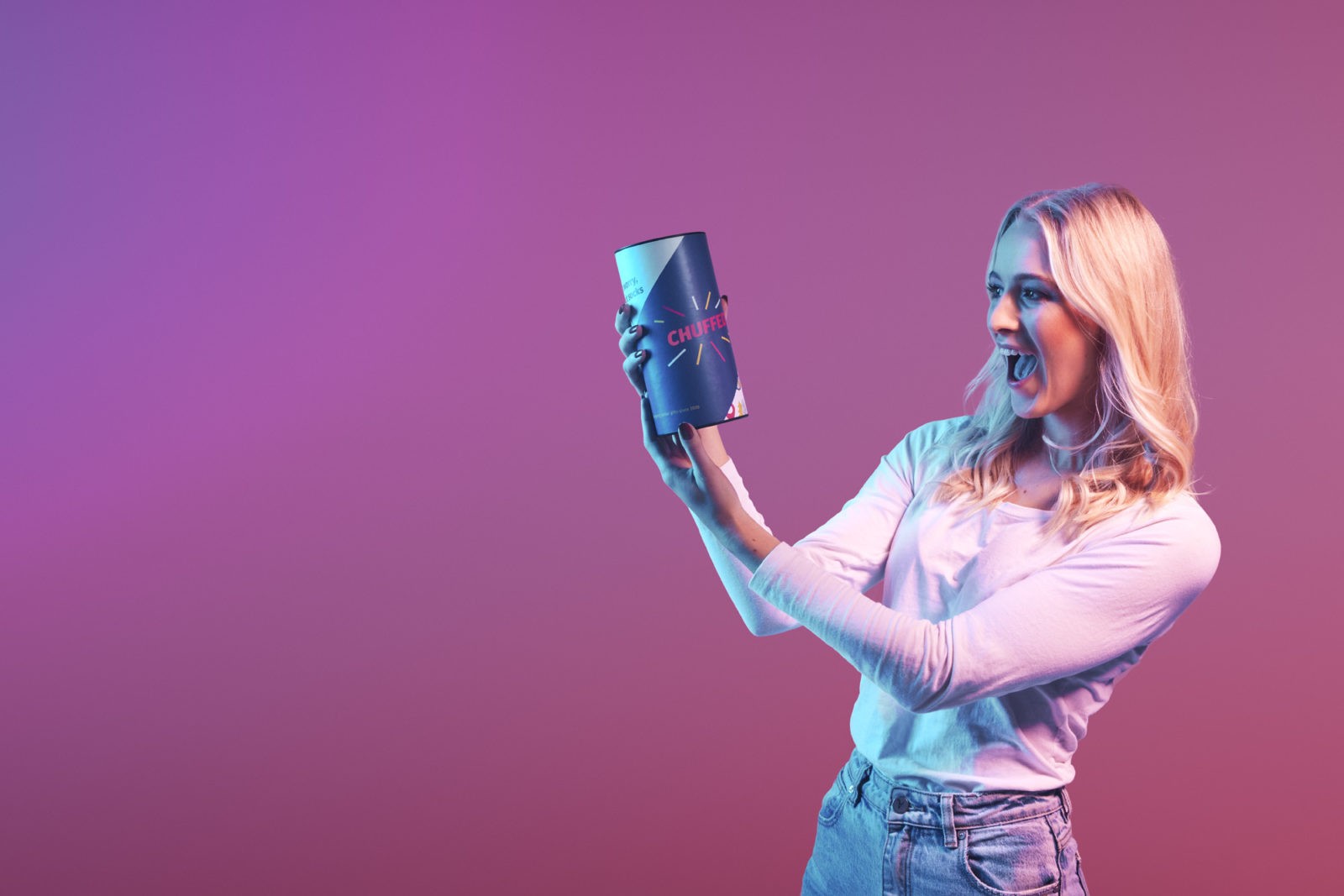 The gift where they
choose their experience
High five, hugs and excitement guaranteed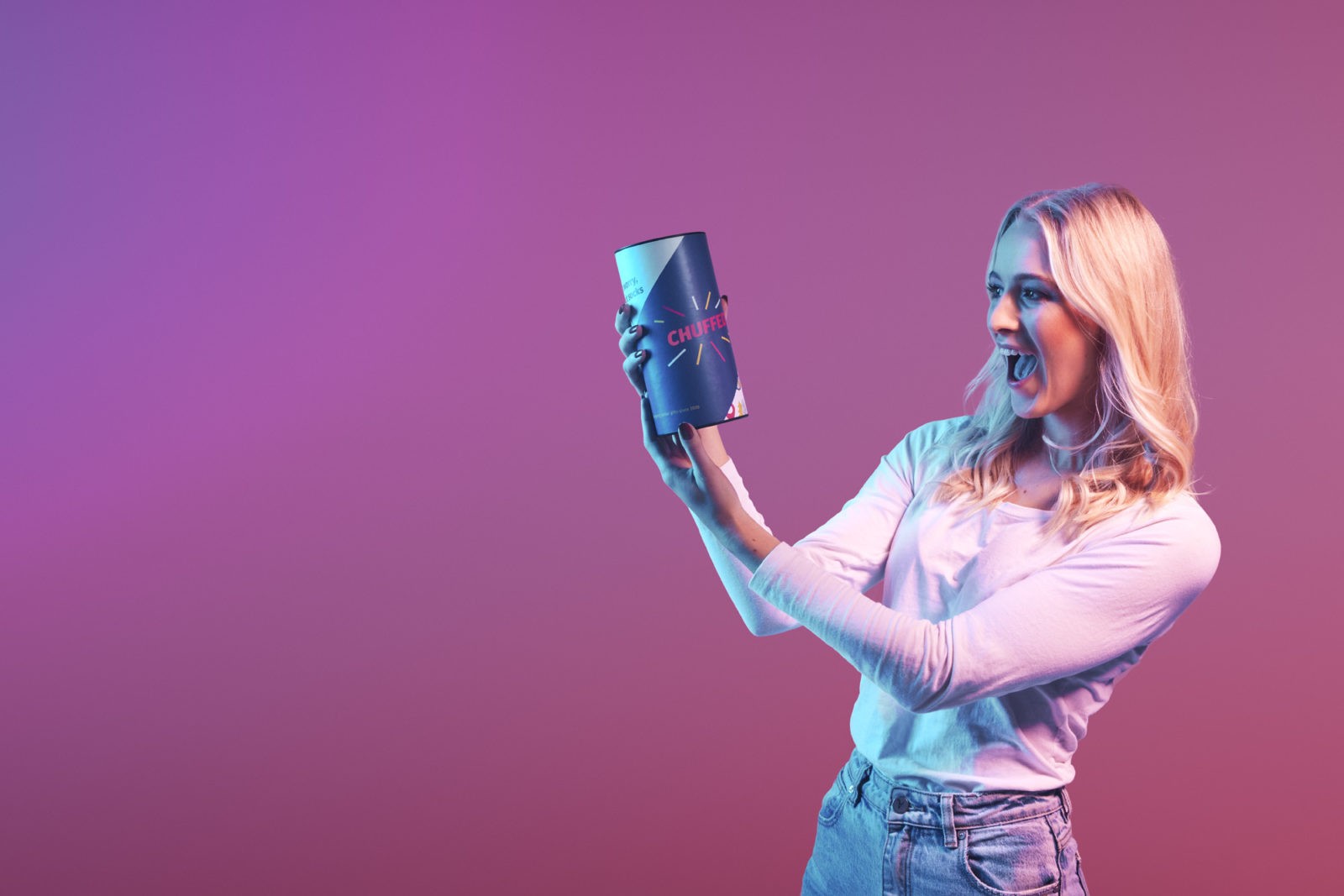 The gift where they
choose their experience
High five, hugs and excitement guaranteed
A Chuffed Gift Tube holds a passport to unique experiences all over New Zealand.
You choose the package, they choose which experience they want to do!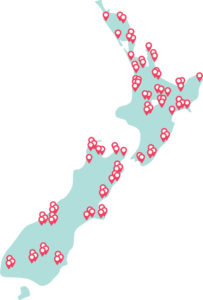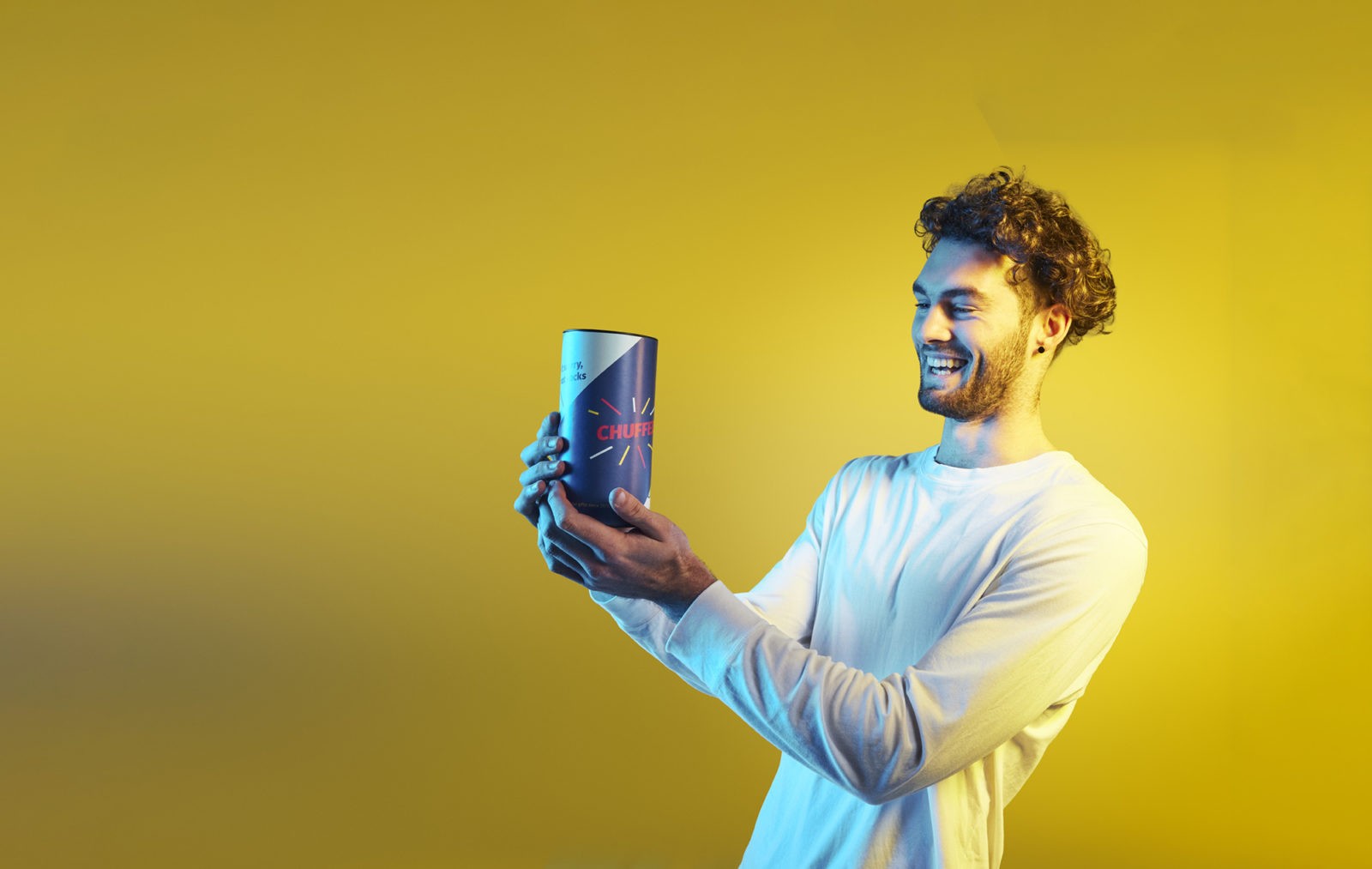 Want to make family, friends, clients or staff feel super Chuffed?
Well here's the best gift going to the party and it's suitable for anyone... (even Grandma)
Since forever, choosing the right gift has been one of life's difficult and dreaded tasks – Chuffed is super simple and lets them choose what experience they want to do, where and when.
1. Choose the Gift Package
Choose one of our gift packages featuring up to 80 experiences. We've found the best experiences, from wild to mild, throughout New Zealand and sorted them into the most amazing gift packages.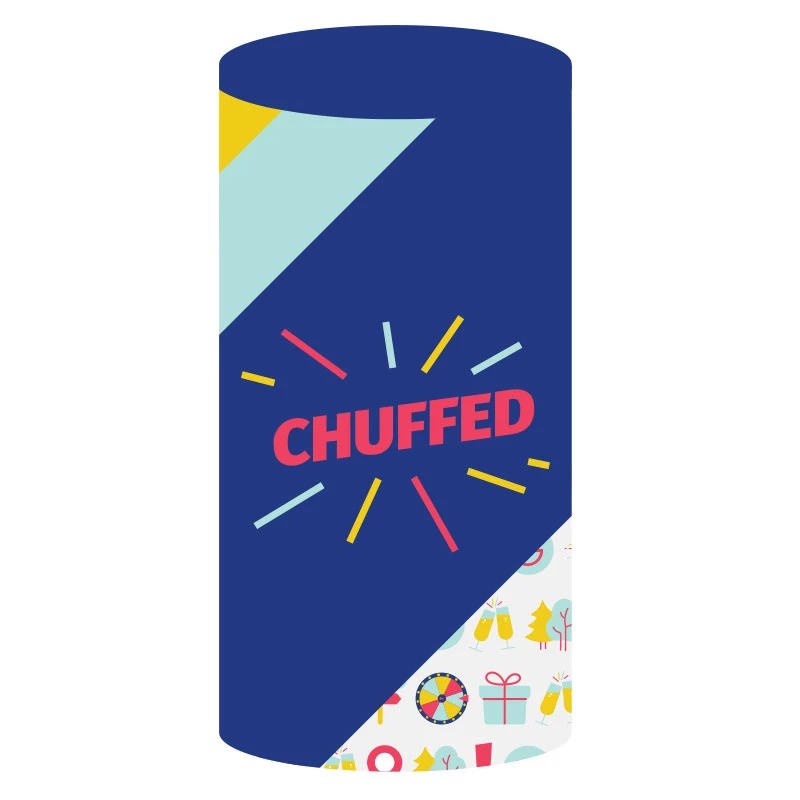 2. Receive the Chuffed Gift Tube
Your Chuffed Gift Tube will arrive by courier to your door. Inside the Tube is a passport to a new experience and an exciting colour booklet outlining their options to choose from. We can even send it direct to the recipient if you want.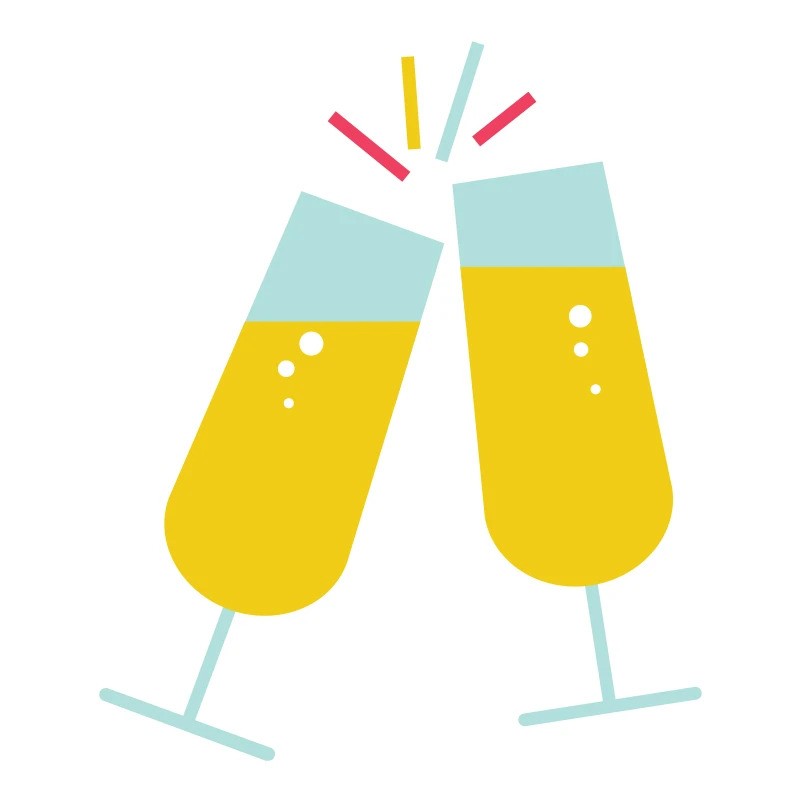 3. They choose the experience
Watch as their face lights up and they realise they get to choose from so many amazing experiences! They have 2 years to redeem so it is super convenient for them. Will they fly, relax, eat, bike, sail, paddle, learn, soak - the choice is theirs.

Chuffed is on a mission to get Kiwis gifting more experiences – rather than stuff.

Experiences and memories are better for the planet, better for people and support hundreds of Kiwi businesses in the process.

Got a better idea than that?

What our customers are saying
Incredibly easy process, great communication and service, and amazing presentation! Would absolutely purchase again 🙂
Thanks for everything, the present was a hit
Excellent customer service from this company, wanted something different for my daughters 40th birthday and was very pleased to find this. Alex (I think that's who I spoke to!) was very helpful and helped me to sort a potential problem out. Would definitely recommend using this company, it's hard sometimes to give something different when you are so far away and not sure what is available so this provides a perfect solution. Thank you!
This is a great gift idea and my sister was really pleased. My only concern is that I ordered on Friday midday and gift wasn't delivered until the following Wednesday morning. That's significantly more that the two working days promised!
**Chuffed Note** We apologise for the delay in delivery. The courier service in New Zealand is currently experiencing delays due to covid lockdowns and social distancing requirements at NZ Post sorting depots. Occasionally this is affecting our parcels.
Great service. Ordered the gift on Friday and received it Monday!
Speedy Delivery – great product
Really quick delivery (especially with all the delivery problems at the moment), Chuffed sent this order out within an hour of me placing it! It was a gift for a friend, the concept behind this company is great.
Chuffed DEals and more...
Get on the Chuffed List to receive exclusive Christmas and Black Friday offers.
Plus you'll be the first to hear about our exciting new gifts and get experience inspiration sent straight to your inbox.