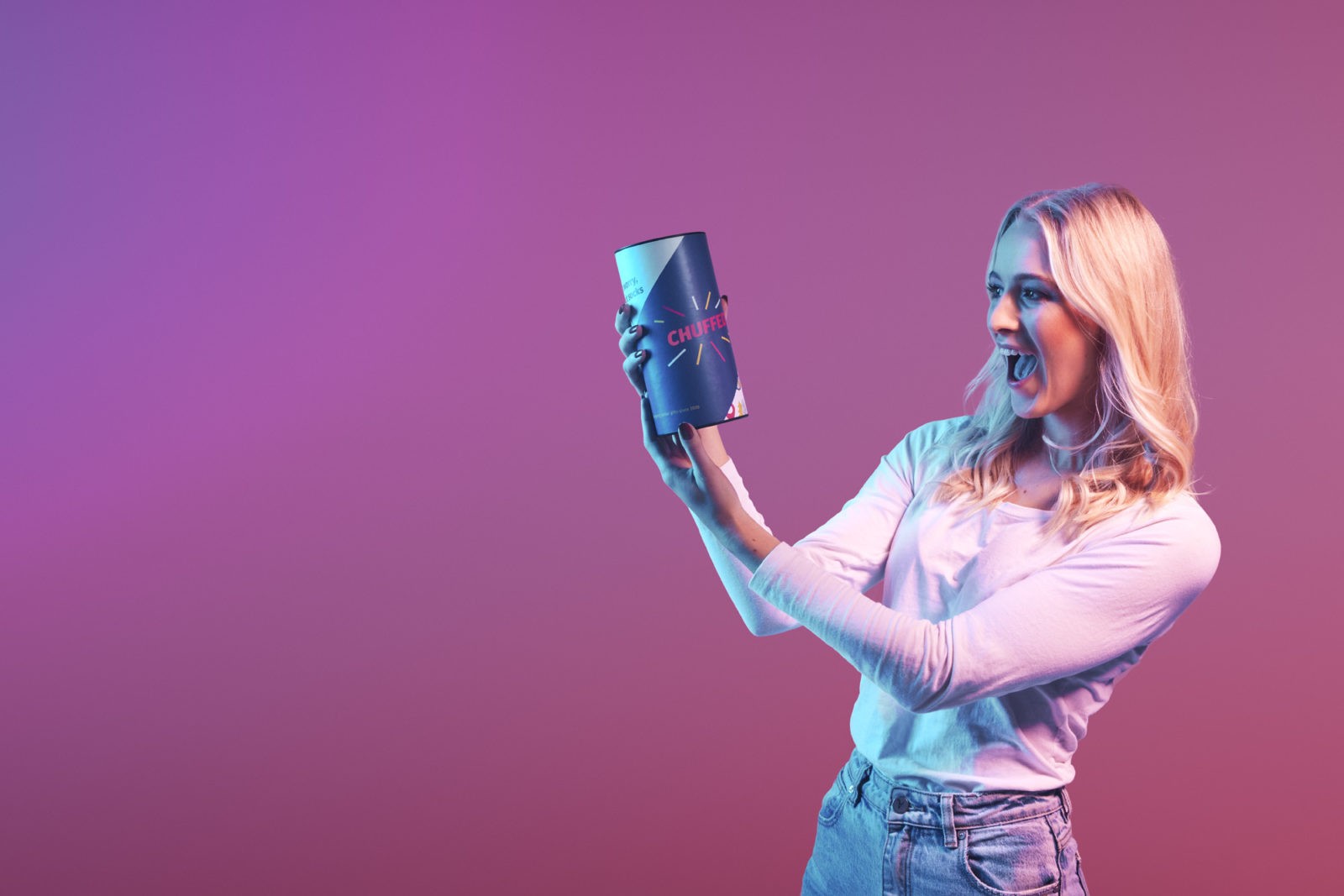 The most exciting,
grin inducing,high five inspiring,
hug generatinggift you can buy.
The most exciting,
grin inducing,high five inspiring,
hug generatinggift you can buy.
A Chuffed Gift Tube holds a passport to unique experiences all over New Zealand.
You choose the package, they choose which experience they want to do!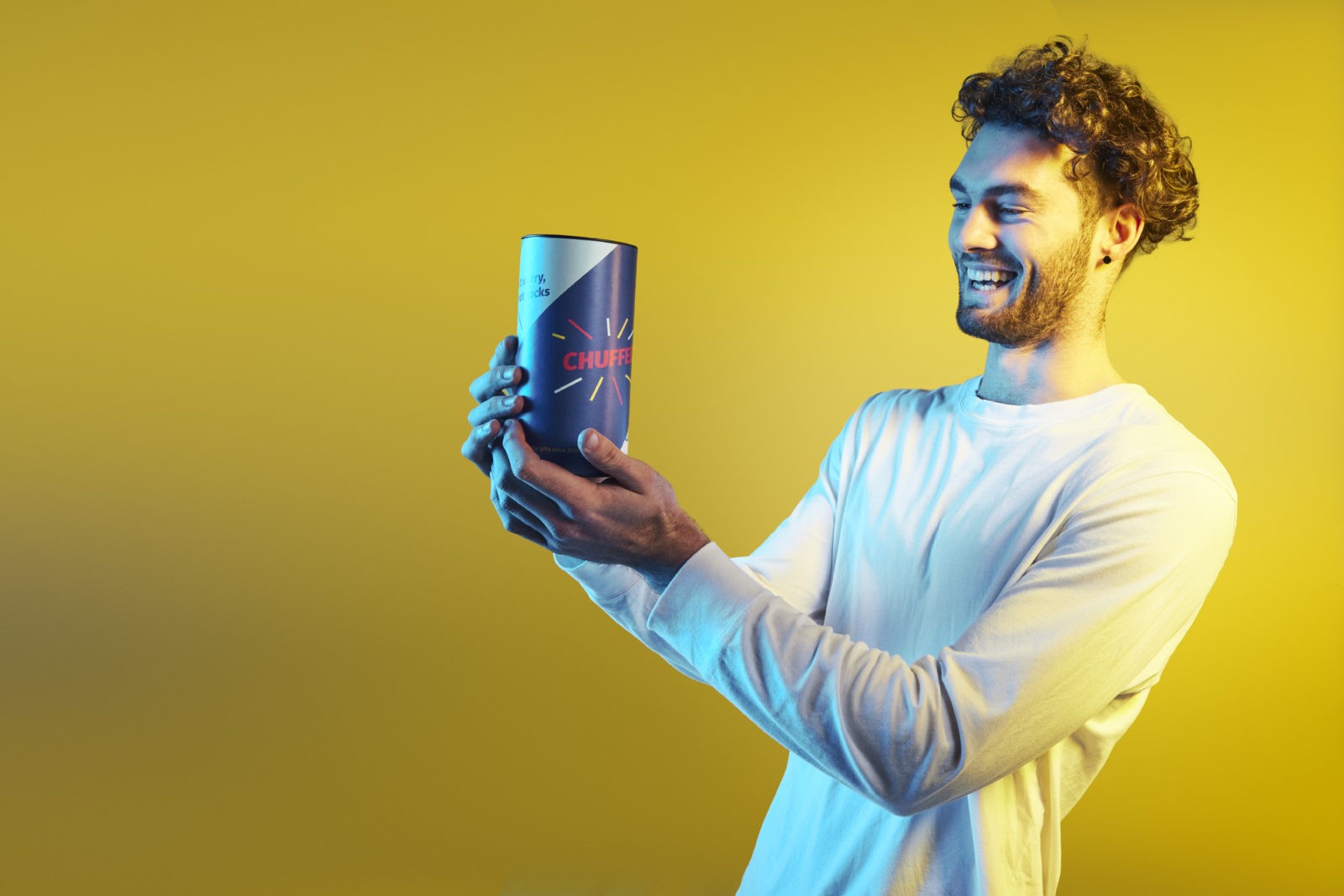 Want to make families, friends, clients or staff feel super Chuffed?
Well here's the best gift going to the party and it's suitable for anyone....(even Grandma)
Since forever, choosing the right gift has been one of life's difficult and dreaded tasks – Chuffed is super simple and let's them choose what experience they want to do, where and when.
Click the play button on the image to learn more about how it works >
Or follow How it Works below >
1. Choose the Gift Package
Choose one of our gift packages featuring up to 80 experiences. We've found the best experiences, from wild to mild, from all over New Zealand and sorted them into the most amazing gift packages.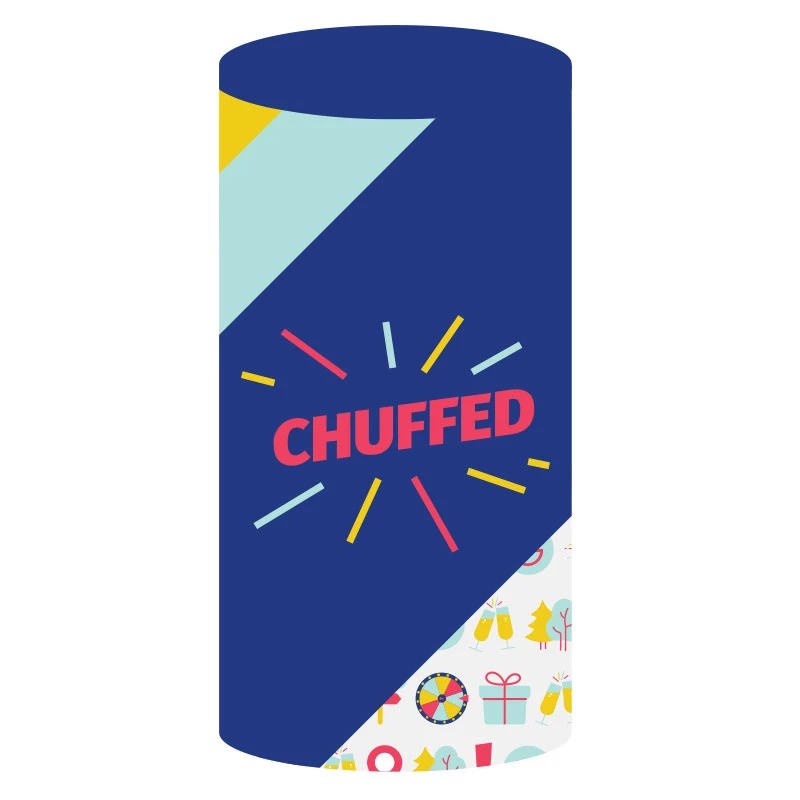 2. Receive the chuffed gift tube
Your Chuffed Gift tube will arrive by courier to your door. Inside the Tube is a passport to a new experience and an exciting colour booklet outlining their options to choose from. We can even send it direct to the recipient if you need.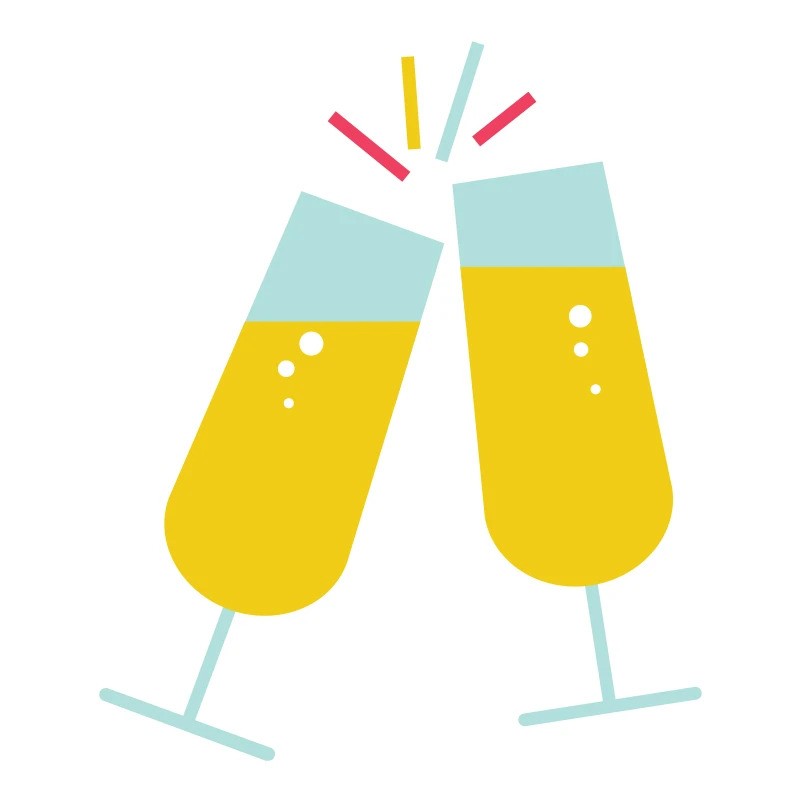 3. They choose the experience
Watch as their face lights up and they realise they get to choose from so many amazing experiences! They have 2 years to redeem so it is super convenient for them. Will they fly, relax, eat, bike, sail, paddle, learn, soak - the choice belongs to them.
What our customers are saying
Really happy with the whole process, great gift idea and options, well priced, and really great personal service!
The whole purchase process was easy and one of the staff was kind enough to send a photo of the gift before it was sent off. Very happy!
Great way to send a gift from the UK
I ordered the Experience for two -Discover package. Everyone was really helpful, communication was fantastic and delivery was really speedy!! My friend loved the gift. Couldn't recommend highly enough!!
Excellent service and very fast delivery. I would have no hesitation in recommending Chuffed Gifts. A great idea where the recipient chooses their gift in a set price range and I wish Chuffed Gifts well for the future.
Brought 2 Couples chuffed gifts, one for a 21st present the other for a " Thank you" .
both receivers thought it was a GREAT idea for a present, and to be able to choose what they want to do.. Finally a gift card they LOVE !! arrived in time, ordered late in afternoon received then within 2 days and the courier followed the delivery instructions to the letter. will use this service again.
Hi, it was great to be able to support a local company-we needed a different gift for a leaving present and the choice was great. Have to admit we were disappointed as it said it would take 2nights to arrive if rural. As we are not rural and in otumoetai I thought it would take one night/2days. Unfortunately it didn't arrive in time for last day of school term so the recipient didn't get it before he left but we made our own voucher. Perhaps when you purchase one you could give people the ability to instantly print off a voucher until the actual gift arrives:) Thankyou tho, a great idea

Chuffed is on a mission to get Kiwi's gifting more experiences – rather than more random stuff.
Experiences and memories are better for the planet, better for people and support hundreds of Kiwi businesses in the process.
Got a better idea than that?