Chuffed for Business Gifts
A Chuffed Gift offers your valued clients and staff the option to do one of 100's of experiences across New Zealand, they get choose the one experience they like the most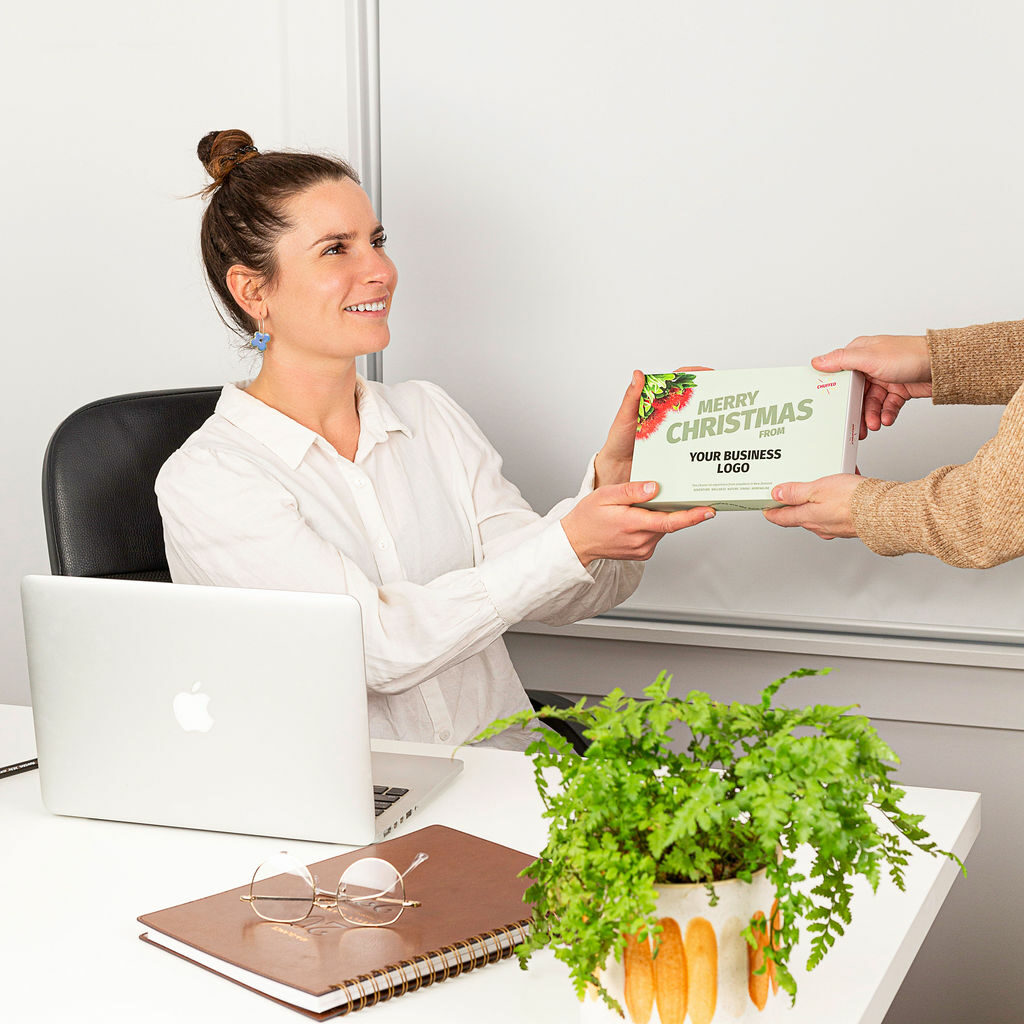 Impress and leave an great impression with key clients, partners, customers, and staff with a gift giving that's both thoughtful and impactful. 
Chuffed can help you with:
Staff Gifts for 1 – 10,000 staff
A unique and memorable gift that fits any occasion 
Prizes for competitions and consumer engagement
Team rewards and incentives
Nationwide coverage, as Chuffed Gifts are suitable for staff, clients and stakeholders no matter where they work and live in New Zealand
Fully customised packaging and bespoke solutions to put your brand front and centre
Bulk orders
Explore Chuffed Experience Box Options
Customisable for your Business
Chuffed is flexible, nimble and ready to find a solution for your business.  Experience Gift Boxes can allow for different levels of customisation, from minor tweaks and logo insertion at the lowest end, to your own custom design on the box sleeve and ticket and greeting card at the highest end.  You can even curate your company's own collection of experiences that an individual can choose from, for example, if your budget per client/staff member falls outside our categories listed on this site – let's chat, we can chat about creating a fully-customised package and online redemption process just for your brand  (minimum order numbers required).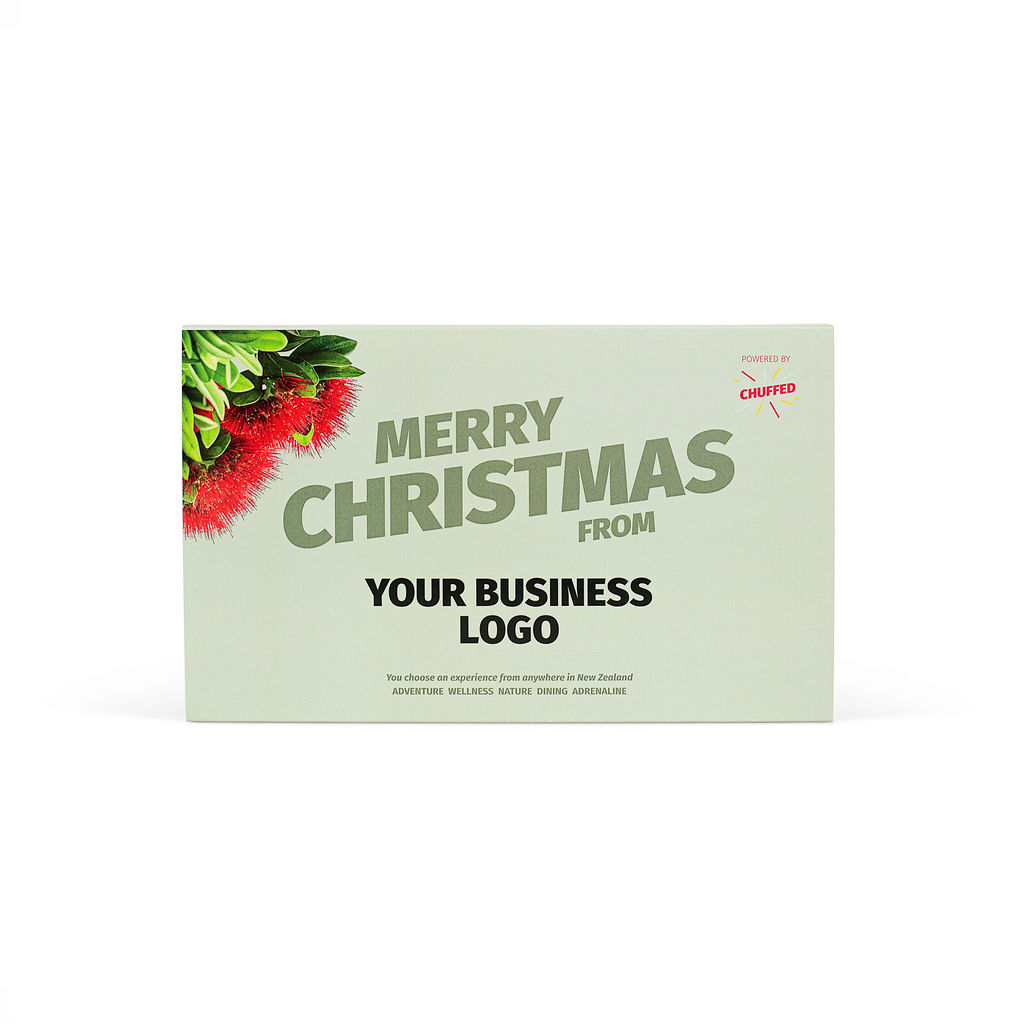 Chuffed Business Case Studies
Interested in Chuffed Gifts for Business?
We will send you a complimentary sample of a Chuffed Gift, so you can see what all the fuss is about for yourself.
Fill in the details below and we'll be in touch in lightning fast time to help you.
"*" indicates required fields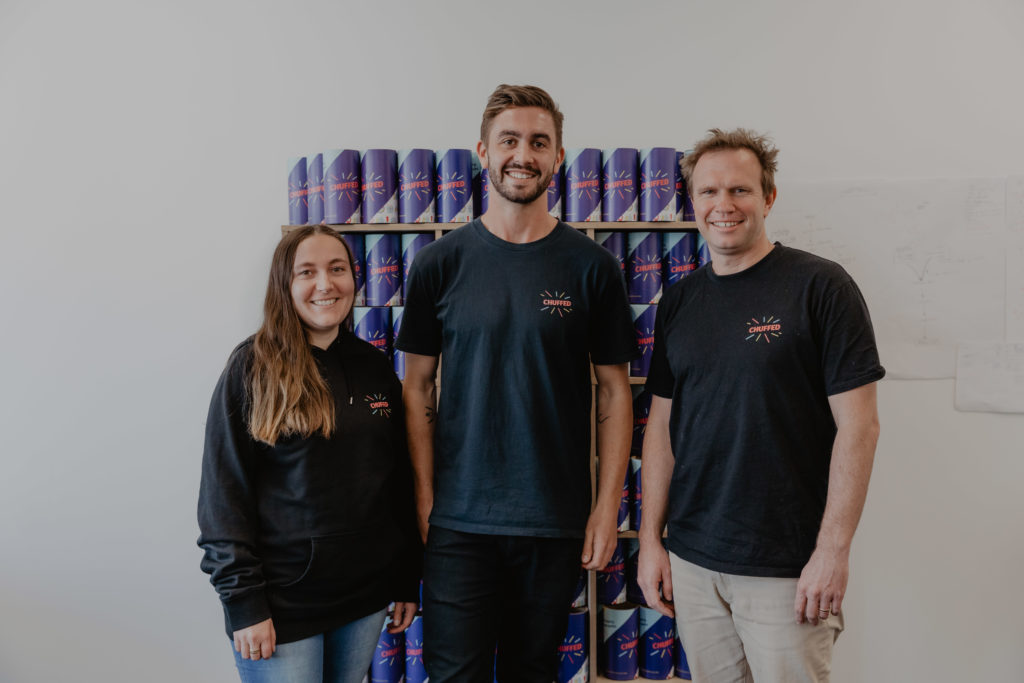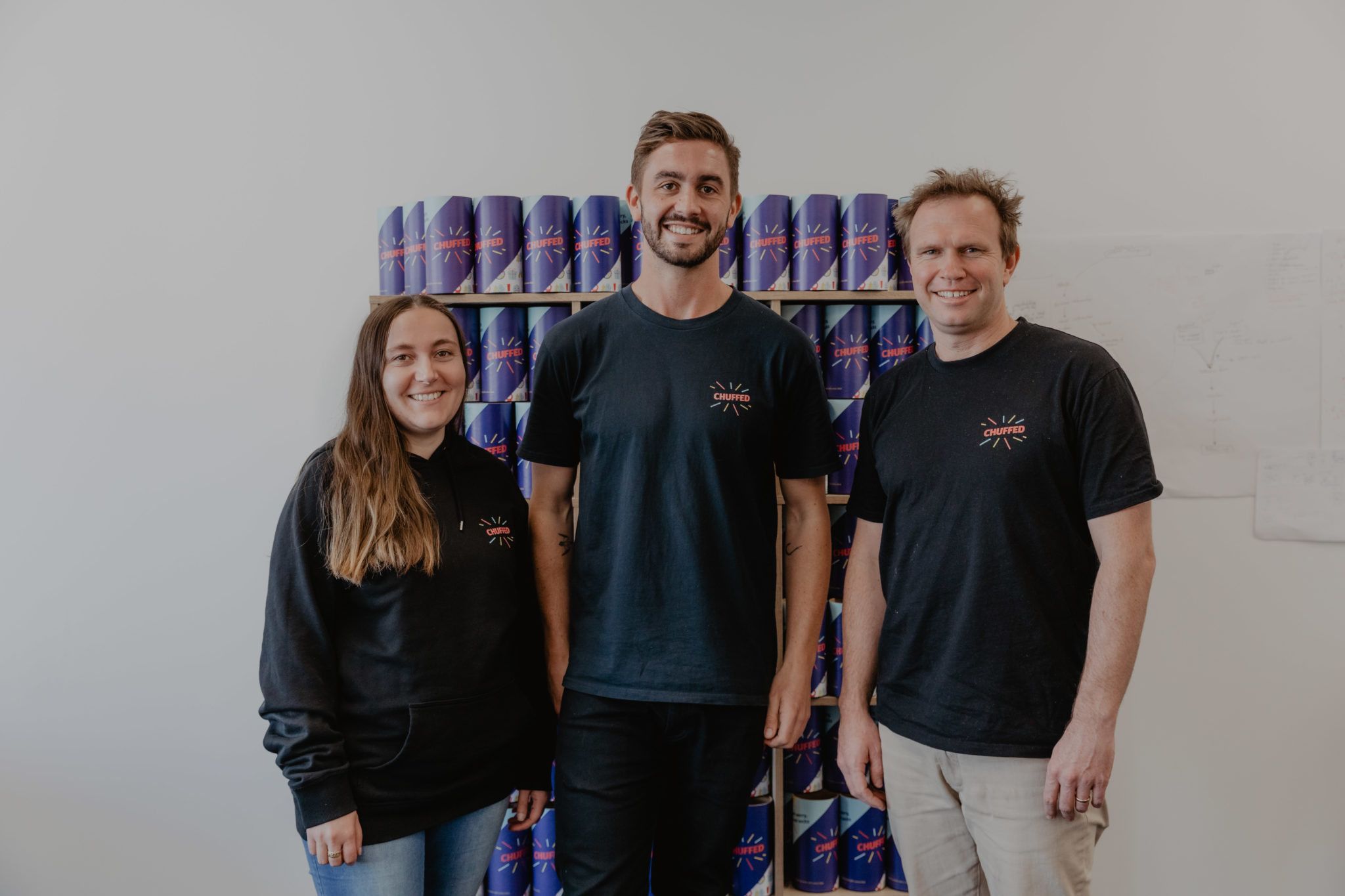 Chuffed Gifts has revolutionised the ease of giving experiences in New Zealand as gifts or rewards by creating a platform with over 700 experience partners across New Zealand and organising them as vast multi choice gift and reward packages that are then redeemed online. It all all comes in the fun Chuffed Tube which creates an exciting and memorable gift occasion but also acts as a ticket/passport to new adventures, experiences and moments in your client or staff members lives.
The key difference with Chuffed is the recipient chooses, and that takes all the guesswork out for you, and creates more fun for them.
Experience gifts are more intensely emotional than a material possession
Don't just take our word for it that gifting experiences is better. Cindy Chan a professor at Toronto University studied the subject and concluded an experiential gift is more intensely emotional than a material possession: if you want to give them something that will make them feel closer to you, give an experience.
Why experiences and why Chuffed Gifts are perfect for business to business gift giving
Experiences provide connection like no other material gift can – through longevity, memory making, talkability and human connection
Experiences and the associated memories no matter who they did it with, will forever be linked to you or your brand
Experiences are great for wellness and help people become better and more balanced.
Chuffed is a Tauranga based Kiwi company founded in 2020 with redundant Covid affected tourism employees. Our goal is to change gift giving culture in NZ from stuff to experiences and support hundreds of home grown Kiwi tourism businesses on the way.
Chuffed Gifts packages are for individuals, couples or families, which makes it so valuable to the recipient – your company's gift can be shared with those people that your client or staff member loves the most.
Keen to get more information? Then take a look at these relevant blog articles, or browse the range of gifts.