10 Inspiring School Holiday Adventures
Winter School holidays are a great time for family activities and family outings, and if you're looking for something new and different to do as a family these school holidays, then have a look at these Chuffed inspirations that are fun for the whole family.  All these experiences are popular with families, family friendly, and can be done in winter, no problem!  A new and interesting family experience is a great way to utilise the time to create new life long memories.
International Antarctic Centre
Christchurch
School holiday activities don't get much cooler than this!  A Chuffed Gift for Families can lets a lucky family choose to visit Christchurch's International Antarctic Centre with their range of experiences, guaranteed to entertain the whole family including.  These include: Husky Zone, Storm Dome, Penguin Rescue, HD Theatre and 4D Theatre.
Explore Tiritiri Matangi Island
Auckland
With Chuffed, two people can used their Chuffed choice to explore Tiritiri Matangi, one of the New Zealand's most famous wildlife sanctuaries. Visitors arrive via ferry from Auckland, then go on a self guided visit of the island to seek out the island's unique birdlife, native plants and rich history; or find a nice spot to enjoy a relaxing day away from the city.
The Full All Blacks Experience
Auckland
This hand's-on, interactive, state-of-the-art guided encounter showcases the All Blacks through the latest innovation and technology. Experience a full sensory experience that allows rugby-fan families to celebrate and understand New Zealand's rugby heritage, achievements and culture. Followed by the opportunity for guests to test own rugby skills!
Weta Workshop Experiences
Wellington & Auckland
With a Chuffed Gift, families can step into the fantastic film effects workshop and explore the worlds of  sci-fi and fantasy in-the-making in this guided tour of Weta Workshop. The whole family can journey through Weta Workshop's creative processes that needs to be seen to be believed – they'll encounter monsters, giants, robots, and more!
Visit Wild Penguins & Fur Seals
Near Dunedin
From a comfortable tour coach, a Chuffed Gift can let a family witness spectacular coastal views as they're transported to the breeding habitat of Yellow-eyed Penguins, Blue penguins, and New Zealand Fur Seals. The family can enjoy up close and personal encounters with nature through custom built viewing locations.  A great way for the family to get up close to nature.
Alpaca Farm Tour
Canterbury
Who loves cute cuddly alpacas?  This Chuffed experience lets families walk through an alpaca herd and get close and personal with these gentle friendly animals. It's even possible to feed the adults alpacas. Set amongst incredible views of Akaroa Harbour,  there'll be photo opportunities galore, for a perfect family photo.
Rainforest Train Journey
West Coast
The Nile River Rainforest Train is an ingenious way for a family to experience the spectacular wilderness landscapes of the Nile River Canyon in the South Island's Paparoa National Park.  Families will pass through many of the filming locations used on the BBC production 'The Lost World'.  Plus you can imagine the life of early Kiwi pioneers, working in the canyon.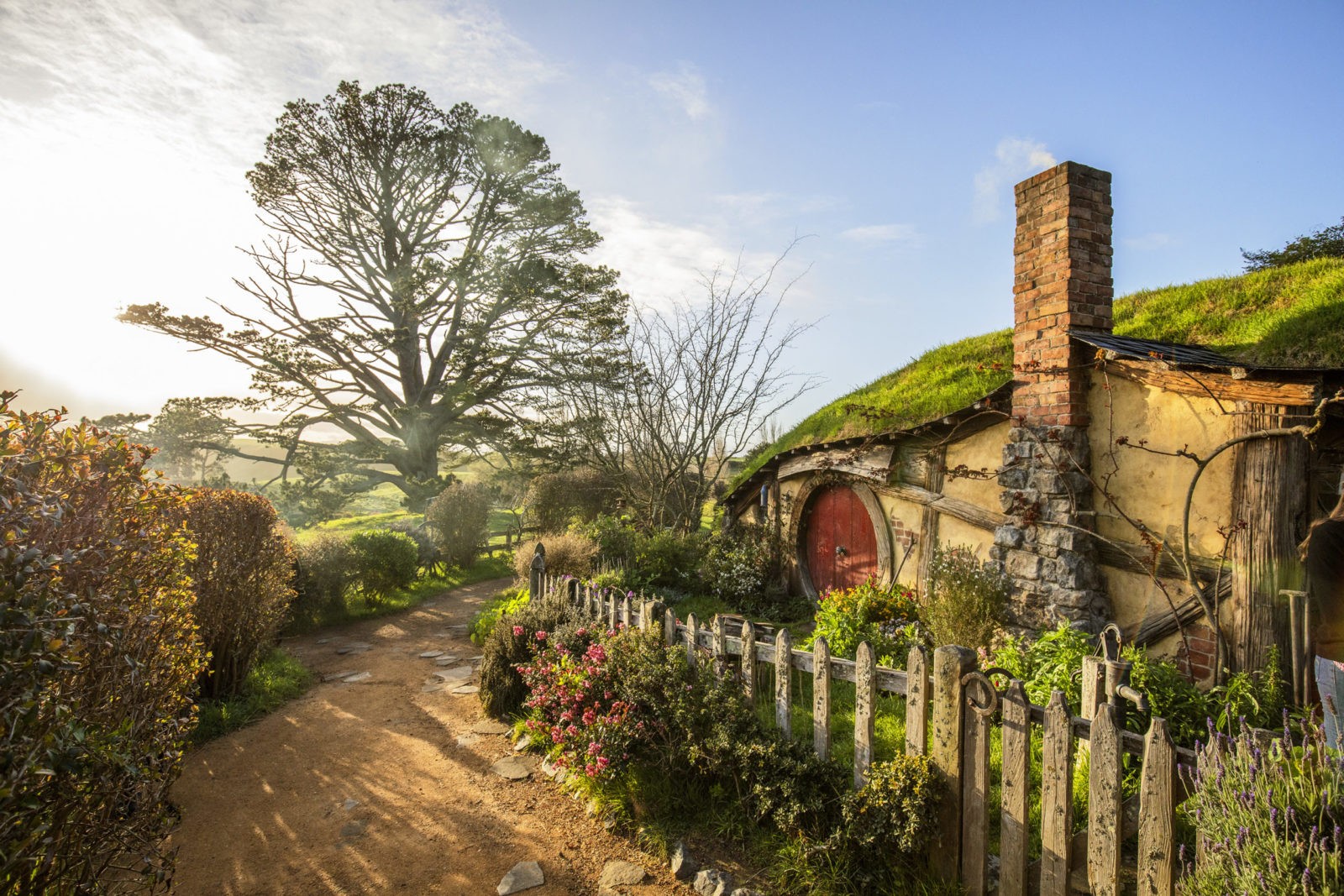 Hobbiton Movie Set Tour
Matamata
Your Chuffed gift could be used by a family to step into the fantasy world of Middle Earth at Hobbiton.  They can explore The Shire, visit the Party Tree, Bag End, and then have a drink in the Green Dragon Pub; whilst learning about the movie making techniques and process involved in the filming of these iconic movies.
Fox Glacier Scenic Helicopter
West Coast
With a Chuffed Gift, a special family can be whisked away by helicopter to both Franz Josef Glacier and Fox Glaciers by air!  They'll land on the snow plains of Fox glacier, jump out, and take it all in.  The experience also flies over the Tasman Glacier on the eastern side of the Southern Alps and close to Mount Cook/Aoraki.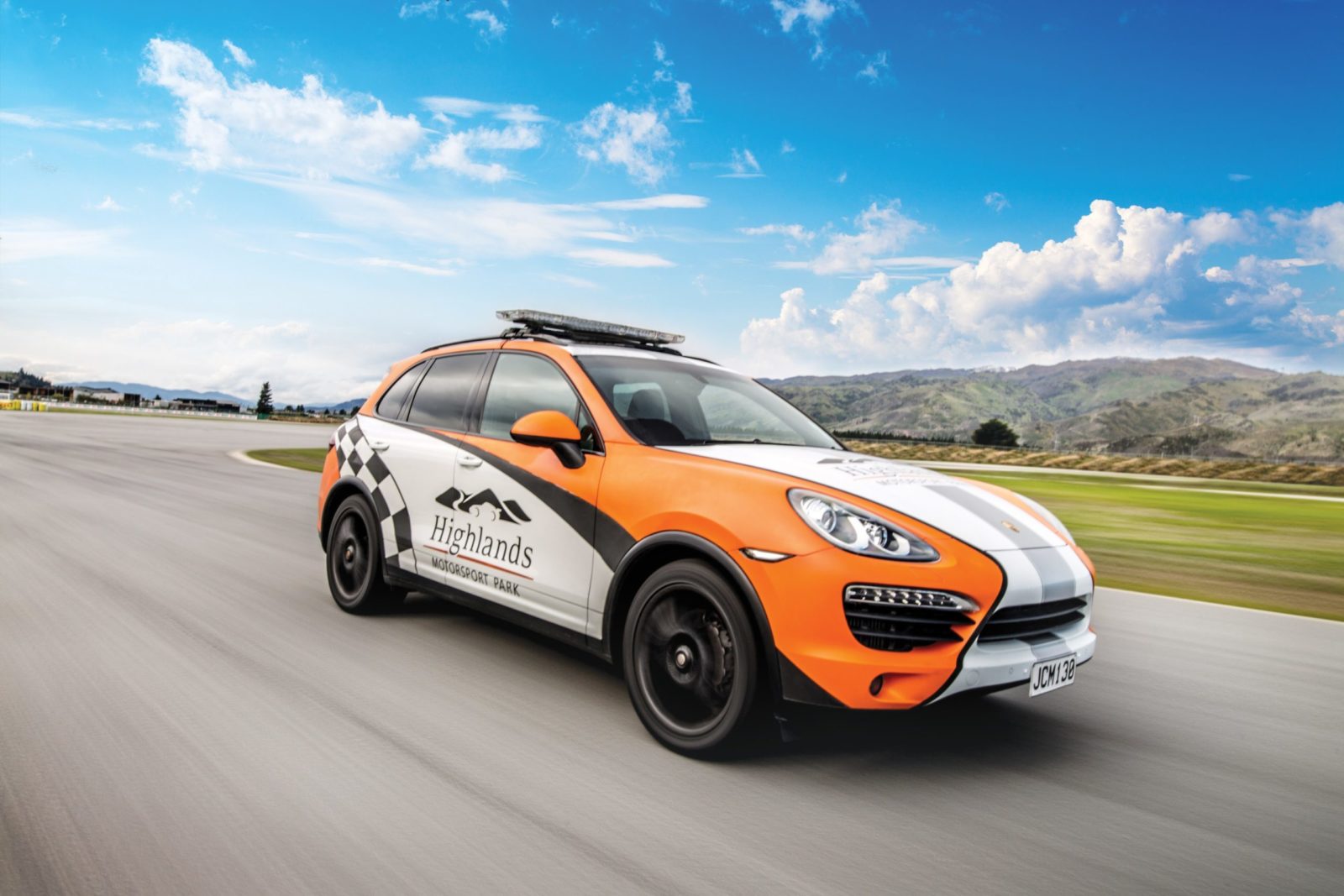 High Speed Taxi
Cromwell
Do you know a family that likes fast cars, car-chase movies, and has a need for speed? This family experience allows two adults and two kids be driven by a professional driver around a racing circuit, so they can see what can happen on 2 laps of the 4.1.km, reaching speeds of 180 km/h!  A great way to experience speed in a safe and controlled environmnent.
These holidays, bring joy to a family that's near and dear to your heart, including your own, with a Chuffed Gift.  With Chuffed, parents and kids get to look through between 40 and 50 family experiences all across New Zealand, choose their favourite, then venture forth on a fun family adventure together.  It's a chance to create quality family time together, and create life-long childhood memories for the kids.