Stocking Fillers – 7 Ideas to Fill Your Stockings
There's always someone who needs something more for their Christmas gift or someone hard to buy for so it's always a challenge to fill up their stocking. But don't worry,  we've got you sorted this Christmas with a list of the top seven stocking fillers that are sure to put a smile on their face.
We've got a range of stocking filler gift ideas, from something to give them a good laugh with friends or family, through to epic experiences they'll never forget. And if you're still looking for a Secret Santa present, these stocking filler gift ideas would be perfect too.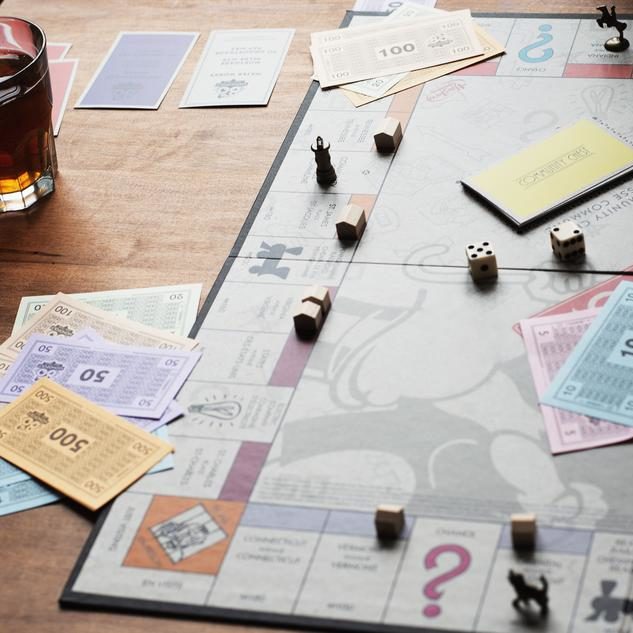 7. A gift to bring out the competitive spirit
Christmas time is the perfect opportunity to get the games out and get a bit of competition going between family and friends. A new game makes it even more exciting, so it's the perfect stocking filler. There are lots of options to choose from, like the shorter version of Monopoly with cards, mini board games, or even old classics like connect four.
6. A bit of self-care
We all know that looking after yourself is important. From your mental wellbeing to your physical health, prioritising self-care is important for you and those around you. So, why not make it easier for your family and friends to have a bit of 'me time' and give them stocking fillers to help them relax? Candles, diffuser sets, bath salts and face masks are all good self-care stocking filler gift ideas.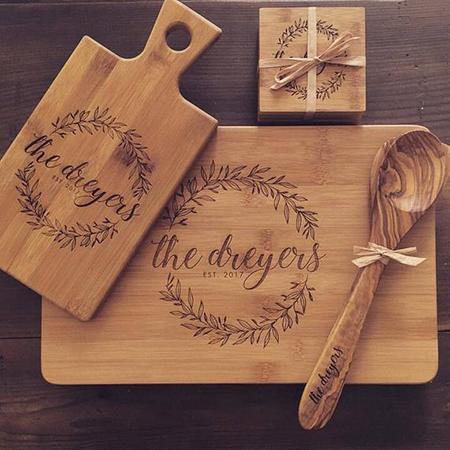 3. Something personalised
Gifts that are personal are always a winner. Something personalised definitely lets them know you put a bit of thought into their gift and is something a bit more special than the usual gift. From loveable wall plaques to personalised illustrated art, the more inventive you can be with your personalised stocking filler gifts, the better.
4. A sustainable gift
It doesn't get much more sustainable than the gift of a tree from Trees That Count. They will plant native trees throughout New Zealand on your behalf and you can even choose which tree planting project you would like your gift to be a part of from around the country. This is truly a gift that is making such a positive impact and helping improve our environment.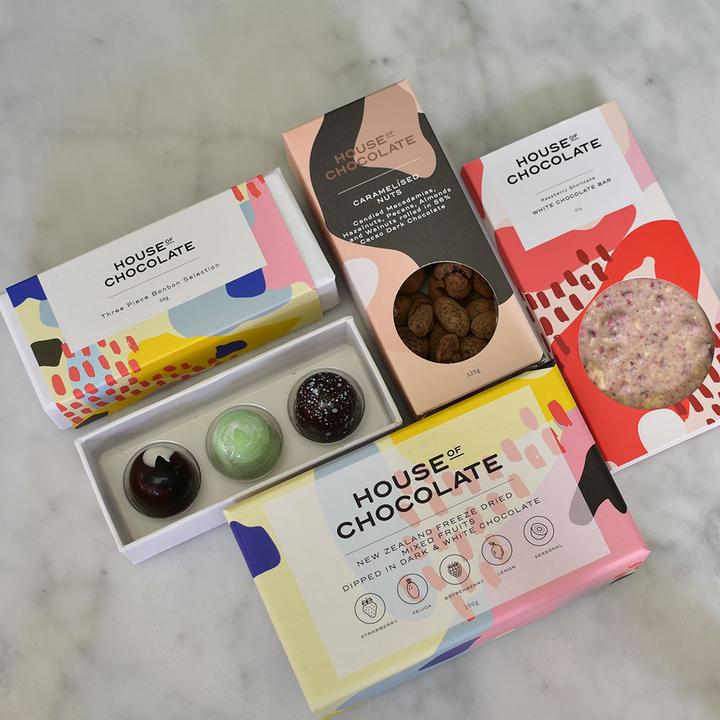 5. Food or sweet treats
Everyone loves to eat, so any food gifts are sure to be a hit. Christmas is definitely the time to overindulge with a bit of delicious food. If they have a sweet tooth, chocolate makes great stocking fillers, or if they're into savoury there are lots of savoury snack options too. Find their favourite and if you want to go a little bigger you could even put together a gift box filled with treats.
2. Something to get outside
We're lucky enough in New Zealand to be able to enjoy Christmas in the warmer months which means outdoor games make great stocking fillers. You can get smaller outdoor games like frisbee, a ball of some sort (think beach ball, tennis ball or soccer ball), or a collapsible swing ball set, through to ones which may not actually fit in a stocking but make great extra gifts, like kubb and giant Jenga, or even cricket or volleyball set. Games are an awesome way to get everyone involved and have a lot of fun – anything which puts a smile on your gift recipients face is a win in our books.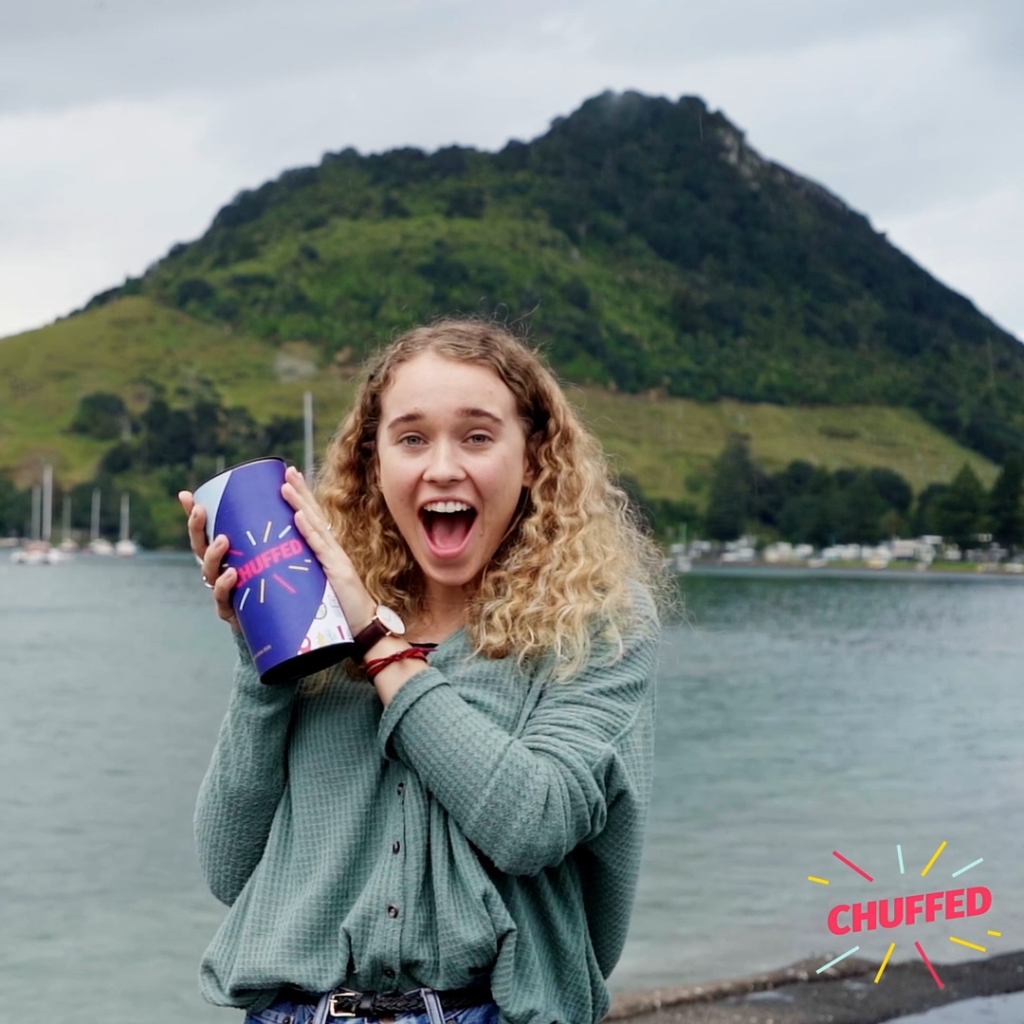 1. Exciting experiences
There's nothing better than an amazing experience gift which creates unforgettable memories. We might be a little biased but we think experiences make the best gift of all and are way better than receiving more stuff.
A Chuffed gift is the best way to gift an experience and it comes in an exciting Chuffed Tube, perfect for filling a stocking. With Chuffed your gift can't fail as they get to choose from up to 110 different experiences from across NZ. A Chuffed Gift is perfect for everyone whether you know what experience they would love to do or if you're really not sure. Will they sail, jump, fly, relax, the choice is theirs! But they'll thank you for the memories made and stocking fillers don't get much better than that.
Check out Chuffed Gifts here.