Secret Santa ideas
Secret Santa gifts are great, but not always easy to find. You might be giving a gift to someone you know pretty well, or a person you barely speak to, but either way finding unique Secret Santa ideas can still be tricky. So, we've put together a list of a variety of awesome secret Santa gift options ranging in price. You'll be able to find something for that nature lover, the foodie or a never fail gift for anyone.
For anyone: Chuffed Gifts
Chuffed is perfect if you're stumped with what to get for your secret Santa idea. Even if you know your gift recipient well, this gift will impress anyone. Chuffed Gifts is all about gifting experiences over stuff, because who really wants more boring socks for Christmas? What makes Chuffed a secret Santa gift that can't fail is your gift recipient gets to choose an experience from hundreds of amazing activities across the country, from relaxing massages to thrilling ziplining. You'll definitely be the pick for the best Secret Santa gift with this present!
Check out their gifts here.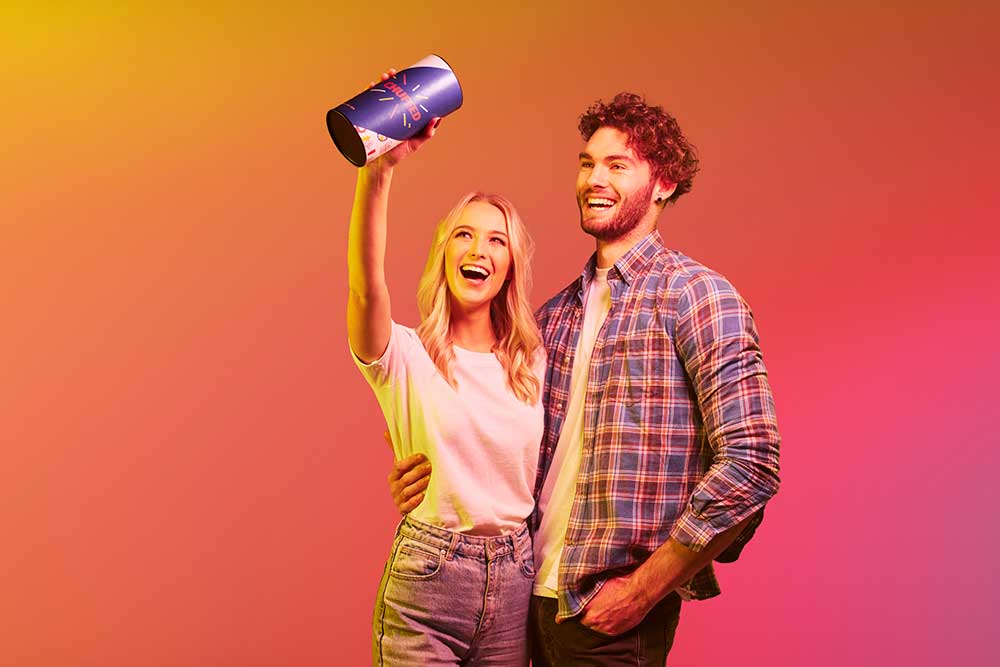 For those who love a drink: Wine or beer subscription
For anyone who loves a good drink with dinner or loves to entertain, a wine or beer subscription will be a secret Santa gift idea that's sure to be hit. There are lots of options for subscriptions here, you can go for unique craft beers or wines, gift a variety of types of beer or wine for them to sample, or choose a subscription which regularly sends them their favourite. The best thing about this gift no matter what you choose, your giftee gets a new drink turn up right on their doorstop regularly, all thanks to you!
For Chocoholics: House of Chocolate
You can't really go wrong with Chocolate for anyone who has a bit of a sweet tooth. There are lots of delicious chocolate boxes around but if you want to support local and get something for your secret Santa ideas that's a bit different, our pick is House of Chocolate. They're New Zealand's most innovative and creative Chocolate company. They use supreme quality ingredients to handmake unique chocolate experiences for people to enjoy. A lot of their chocolate is inspired by New Zealand's amazing local ingredients too.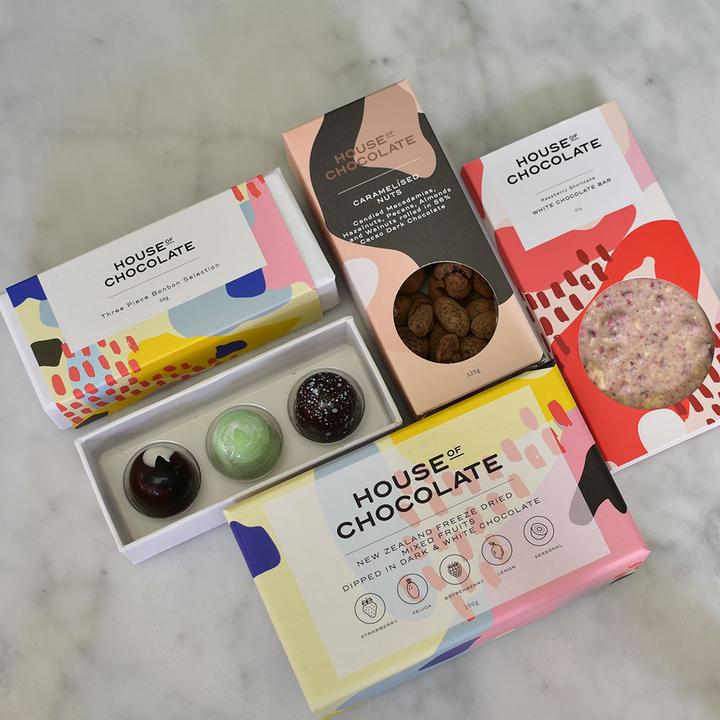 For the nature lover: A plant
For those who love a bit of greenery and bringing the outside indoors, or love to potter in the garden, a plant is one of the best secret Santa ideas. The sky's the limit when it comes to gifting a plant. You can gift a small indoor plant like a succulent or pansies for the garden, or go big and gift a well-established indoor plant like a large monstera or fiddle leaf fig or get a tree for garden. You'll be able to find a plant to suit any secret Santa gift budget. Head down to your local garden store and they'll be able to help you find whatever you're after.
For the foodie: Giftbox Boutique
Most people love a bit of food. If you know them well, you might be able to create a little hamper filled with all their favourites or find some local delicacies you know they'll love. If you're happy to go for something a little more impersonal (but just as delicious!) you could give a pre-made gift hamper for your secret Santa idea. Giftbox Boutique has lots of options and price points for him, her, sweet tooths, meat lovers and more with a variety of gourmet goodies. They're beautifully packaged so sure to impress from the moment they receive the gift.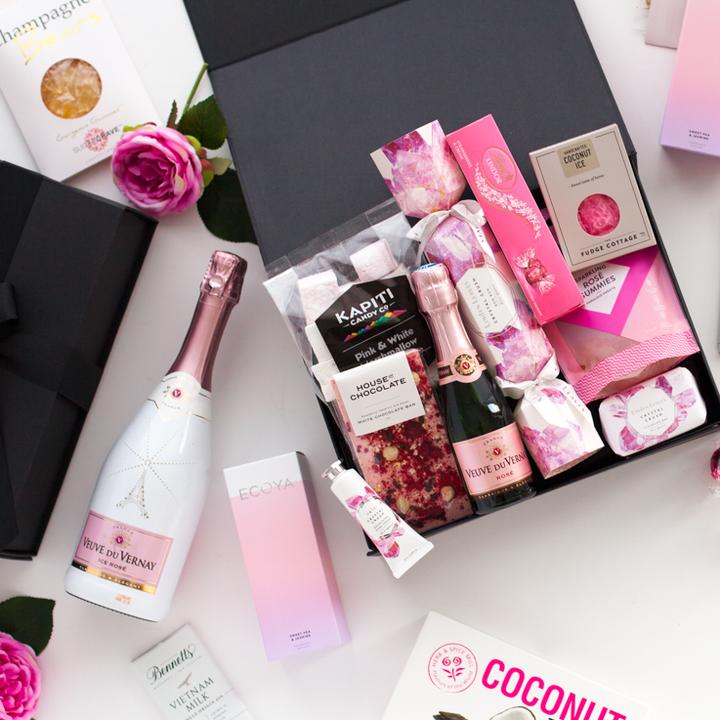 For those who love a bit of me time: Pamper package
If you don't know what kind of food they like, or if they have any allergies, it might be best to stay away from some of the chocoholics or foodie options, but that doesn't mean you can't gift them a secret Santa gift box of a different kind, a pamper package. Think candles, bath salts, heat packs and face masks to name just a few things you could include in your pamper pack. This gift is all about making them feel good and giving them time to relax.
For the competitive ones: Games
Games are a great go to secret Santa gift option. Everyone likes a good game whether it's a card game, board game or beach game. Games are a fantastic activity to do during the holiday season so they are definitely an awesome secret Santa gift for Christmas. You can find cheap and cheerful games like card games through to more expensive board games like Pictionary or outdoor lawn games like kubb.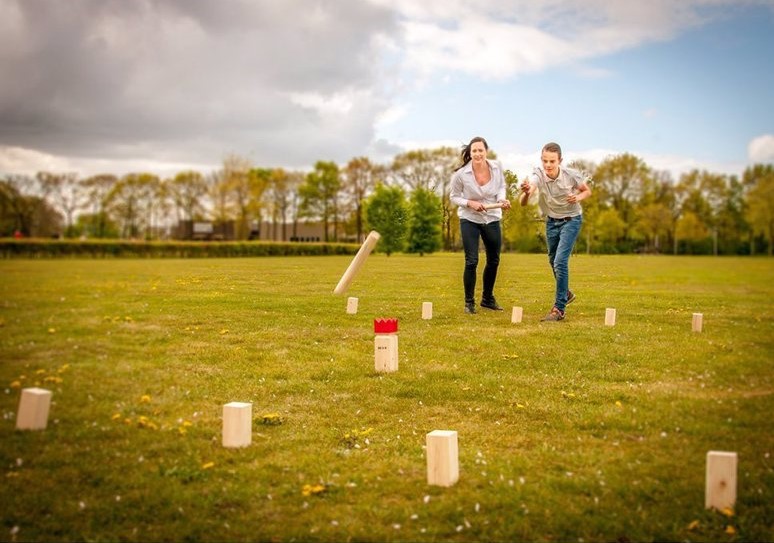 So, there you have a few fantastic options for secret Santa ideas, most of which can adapted to a variety of budgets and options, even if you don't know them very well. Hopefully you've found something that will be perfect no matter who your secret Santa gift is for this Christmas.