10 Gift Ideas for Mum
Mums do so much for us but it can also be hard to find a gift to show her truly how much you appreciate her. So, we've created a list of the 10 best gifts for Mum to help you thank her for all her hard work and always being there for you. Check out our top 10 list for gifts for Mum below!
1. Chuffed Gifts – Experiences for Her
What's better than an experience gift for Mum? Experiences create happy memories that Mum will never forget and science even proves gifting experiences makes people happier than gifting stuff. But which experience do you choose? Well, with a Chuffed Gift you don't have to worry about that, you can't get it wrong! Chuffed gives your Mum the opportunity to pick an experience from over 100 different options right across New Zealand. There's something for every Mum, no matter what she's into, whether shes keen to expereince the thrill of a zipline or enjoy a relaxing massage or hot tub dip. Chuffed Gifts range in price to suit many budgets. They start from $99 with their Experiences for Her Discover gift package designed especially for the women in our lives.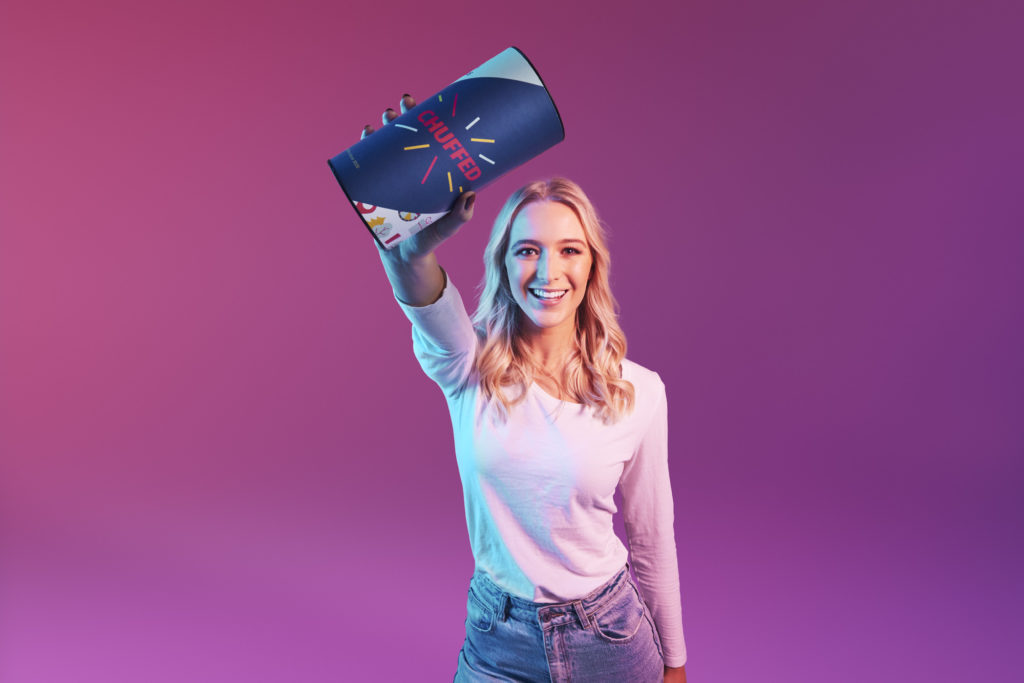 2. Chuffed Gifts – Experiences for Two
If you want to guarantee Mum can enjoy the experience of her choosing with someone else, then the Experiences for Two Chuffed package is the perfect gift. All experience options in these packages are designed for two people, after all life is about making memories with those we love.
3. Chuffed Gifts – Experiences for Families
If you think Mum will be keen to do an experience with the whole family, there's also the Chuffed Experiences for Families packages. These packages are designed for at least two adults and two kids, so she can create memories with the whole family.
You can check out all Chuffed Gifts here.
4. Printed photos
Most Mums absolutely love photos of family and friends and being able to display these around their home. She will be thrilled with the gift of a printed photo of her loved ones, whether it's a simple print in a frame or a large canvas.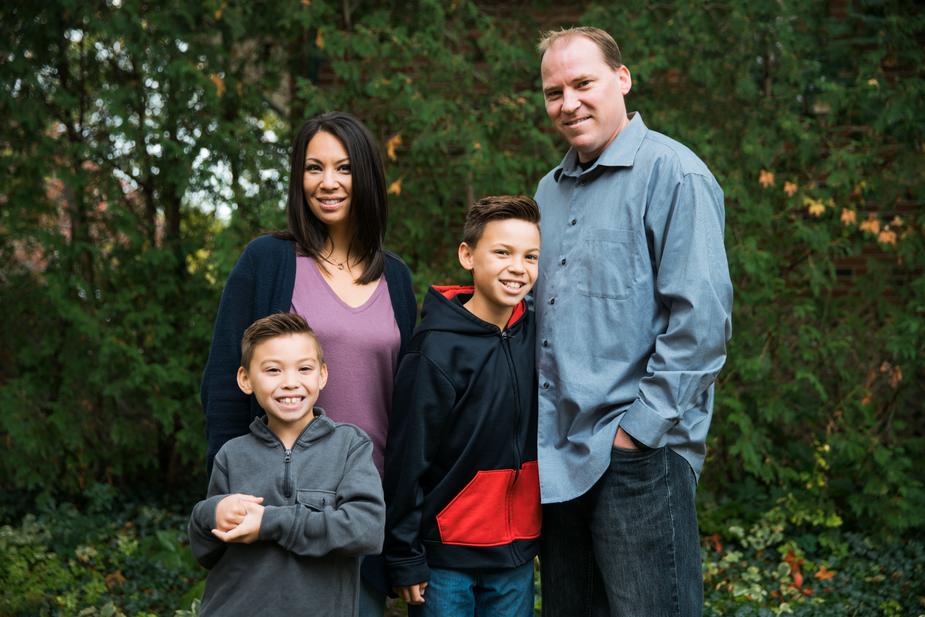 5. Family photoshoot
If you wanted to go a step further with your photo gift for Mum you could even organise a photoshoot of Mum and the family. Lots of photographers offer gift vouchers or you can organise it yourself and get Mum and the family to come along. The photos are definitely something she will cherish and she'll appreciate all the effort.
6. Pamper gift box
Who doesn't love a bit of pampering now and then? Mum's are always busy running around after everyone else, so why not give a gift for Mum that gives her a chance to have a bit of 'me' time and relax. There are lots of options for creating a pamper gift for Mum. You could simply buy some relaxing bath salts, or go bigger and fill a gift box with all her favourite things to unwind, like a nice candle or favourite body butter.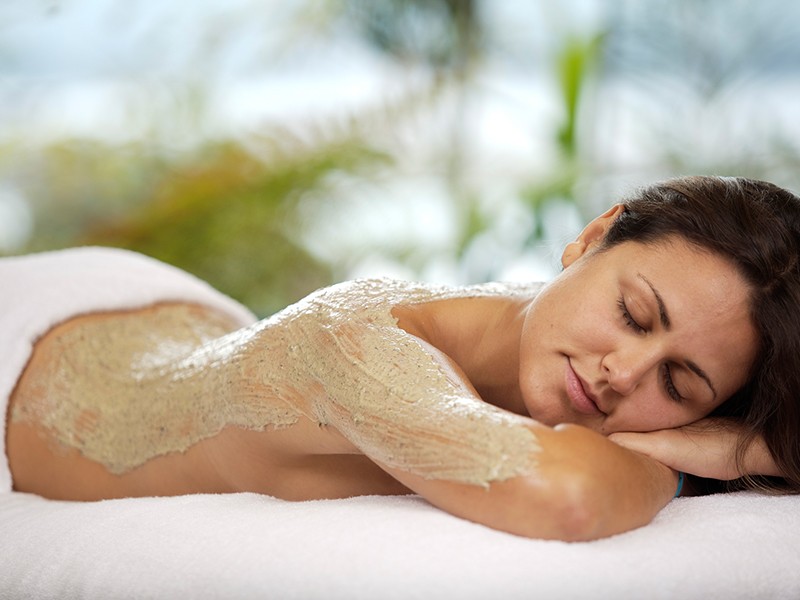 7. Relaxation voucher
If you wanted to step the relaxation up a notch with your gift for Mum, then a voucher could be just the thing. There are lots of options for a relaxation voucher too. You could send her off to get her nails done or gift a voucher for an indulgent day spa for a relaxing massage or facial. Some of the Chuffed gift packages include options like a relaxing massage too.
8. Home-cooked meal
Give Mum a break from the cooking with the gift of a home-cooked meal. This one's a cheap but super thoughtful gift for Mum. You could cook her favourite or show off your signature dish whenever it suits her. With the promise to do the dishes and all, she'll love having the night off.

9. Restaurant voucher
If you're not the best cook or think she would love something a little fancier, you could gift Mum a voucher to a nice restaurant or even for a high tea. Either way she'll appreciate not having to cook or clean up, and enjoy the delicious food! If Mums a bit of a foodie you could even gift her an experience with a cooking class. She can take her cooking to the next level or learn to cook some international cuisine like a pro.
10. Jewellery
The last of our gifts for Mum is jewellery. Jewellery is a very special gift and Mum will love receiving a piece of jewellery that was carefully chosen by a loved one. You can find a jewellery piece for every taste, style and budget, but no matter what it will be special as its from you. You can buy her a piece which perfectly captures her personality, customise it with an engraving or her birth stone, or get something which symbolises a special moment in time.