Gift basket alternatives in NZ
Gift baskets or gift boxes can often be the go-to when you don't know what to get someone but lets face it, they're pretty thoughtless and boring. That plastic cellophane wrapping, the ribbon, the basket… all so uninspiring and that's only the outside!
A lot of the items in an NZ gift basket are also unusable and impersonal. Most of the items in a pre-made gift basket in NZ come standard. So instead of conveying appreciation and value to your gift recipient, a gift basket ends up being tired and expected and could highlight how little you really know them.
Some of the most common items in gift baskets in NZ, like chocolate, wine, nuts, seeds, and spreads have some of the most notorious allergens. Do you know if you're gift recipient is allergic to nuts or lactose, or maybe they're vegan? Long story short, avoid allergy faux pas and thoughtless gift giving by skipping the gift basket idea.
Lucky for us here in New Zealand we have some pretty fantastic gift ideas to choose from that will blow their socks off. Here are 5 things you can send someone that are so much better than a gift basket and something you'll be over the moon excited to give!
1. Chuffed Gift
How does a mud massage, a scenic flight, a zipline adventure or a sunset sail sound? Pretty good right, but not sure which one they will like?
Chuffed Gifts gives you the opportunity to gift a truly amazing experience. Best of all, receivers can choose the experience they want to do, so you can't get a gift wrong – unlike gift baskets where there is no personal choice. It makes gift giving super easy and fun and removes all the uncertainty. You simply choose a gift package which gives them the choice of up to 22 incredible NZ experiences.
It's a totally new way to gift experiences and be remembered fondly by your gift recipient forever. They get to enjoy experiences and collect memories rather than more curling ribbon and jams that will sit in their cupboard and expire. You'll be remembered for all the right reasons when they go on an epic adventure and you're supporting NZ tourism too.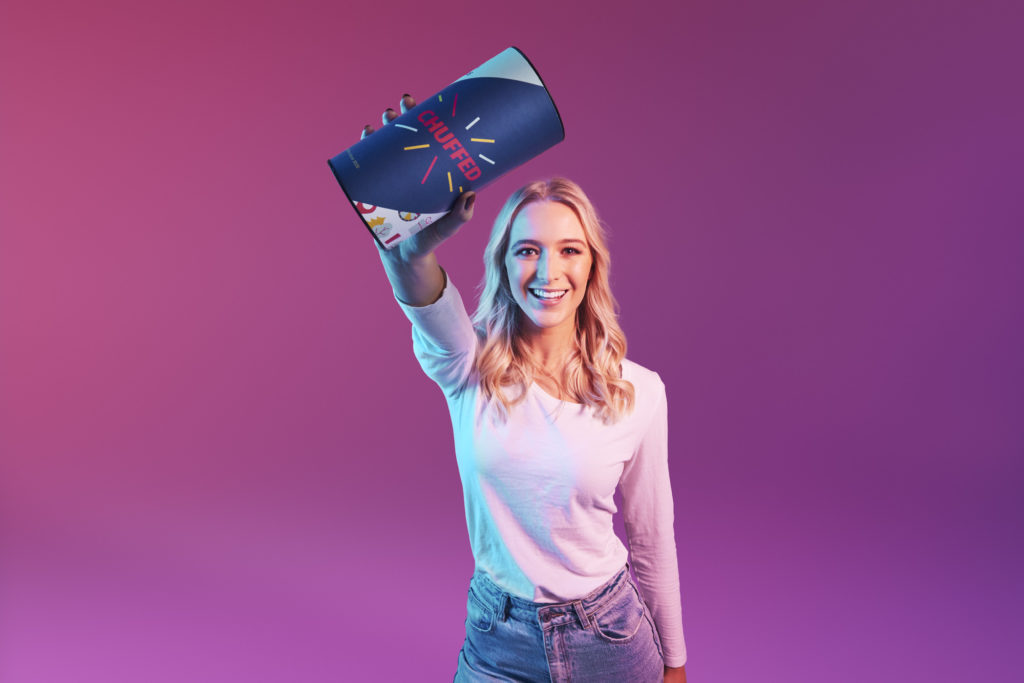 2. Event ticket
Everyone loves going out to an event and you can usually find something to suit their tastes wherever they are in New Zealand. For those who love a bit of sport, purchase a ticket to the game they love, whether its rugby, netball, cricket or something else. For those into music, why not gift a concert ticket? You can find a small local gig or give a ticket to a bigger artist playing out of town. If you think your gift recipient may not be into those, there's always comedy shows, local plays, or theatre tickets popping up around New Zealand too.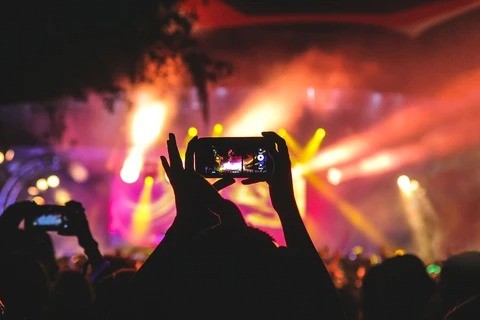 3. Wine subscription
If you know your gift recipient loves a good glass of wine, then a wine subscription could be just the thing. With a wine subscription they can try new wines and many services personalise the selection. The wines will be delivered straight to their door each month, so it's the gift that keeps on giving! If they're a wine lover this gift won't go to waste and you can feel good about supporting the New Zealand winery sector too.
4. Class to learn something new
If they love giving new things a go then a course or class of some sort is a great alternative to gift baskets in NZ. Learning new things makes people feel great and there are lots of options available. From cooking classes to online courses, learning an instrument or a language or maybe they'd be keen for something more physical like a rock-climbing, yoga, dancing or a boxing class, or may even be keen to try their hand at pottery, glass blowing or painting.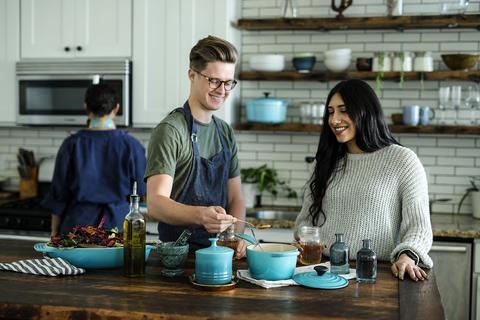 5. A tree
If you're looking for something sustainable or waste-free a NZ gift basket is not the best option. Gifting a native tree on the other hand, is perfect. Places like Trees That Count offers a gift of a native tree and your giftee is emailed a gift certificate with a personalised message. You both get an update on which community-based planting project will plant and care for the tree and help make a little change toward a greener New Zealand for generations to come. It's a thoughtful and sustainable gift idea helping New Zealand make an impact on climate change and improve our environment for future generations.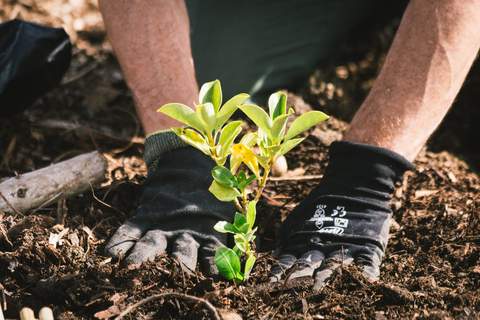 All of these gift ideas are much better than a random selection of old-fashioned food items, or gift baskets primped and gussied up with too much colour, curling ribbon and cellophane. So, do you and your gift recipient a favour and get them something other than a lame gift basket or gift box.