Prizes for Gym Challenges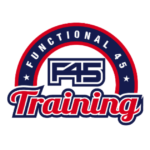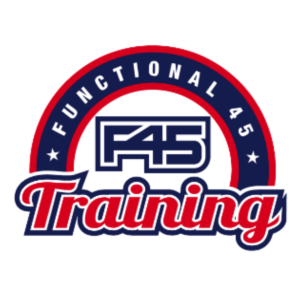 F45 Glenfield needed prizes for their 6-week fitness challenge which they run multiple times each year. The prizes are intended to motivate the members of the gym to beat their personal gym goals and win the Challenge, so they liked the idea of using Chuffed Gifts as they are unique and are a prize that works for all their members.
How did Chuffed solve the problem?
Chuffed provided 4 high value prizes for the winners of 1st, 2nd and 3rd place and MVP. We also provided F45 with resources to promote the gifts through their various channels to get more members signed up for the challenge and a gym membership.
Challenge sign-ups were higher than those of previous challenges, gym members were motivated by the prizes and the hype that the F45 and Chuffed staff had collaboratively built around them. The winners on the night of prize giving were stoked to have won!
"The Chuffed team were great to work with - they are easy to communicate with and provided us with engaging content for social media to support our challenge. It was great partnering with Chuffed, as their gifts are made up of experiences from mainly small, family run businesses - which we are so happy to be able to support, especially after Covid. Our members were stoked to receive these prizes! We look forward to working with them for each of our future challenge prizes."