Prizes for consumer engagement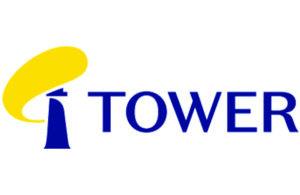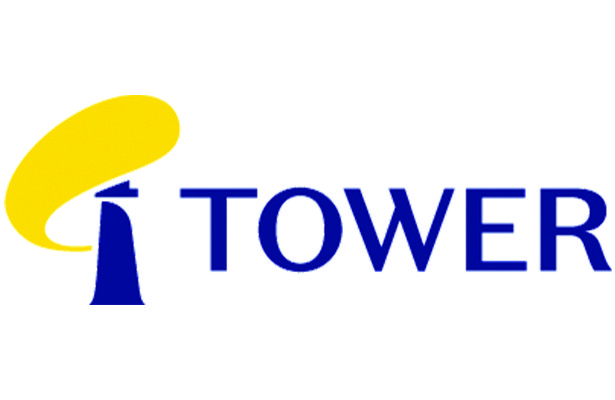 Tower Insurance is a major New Zealand Insurance Company. Tower was looking for prizes to support their GoCarma driving app to drive customer engagement. GoCarma tracks and scores their customers driving habits using GPS/Bluetooth technology. They wanted to give prizes to the 100 Kiwis with the best scores, to engage and motivate their customers throughout the campaign. They also wanted to support New Zealand companies.
How did Chuffed solve the problem?
Chuffed provided a prize solution that was simple for Tower to purchase and distribute, easily incorporated into campaign messaging and encouraged customers to get out and experience what New Zealand has to offer. The New Zealand wide coverage of Chuffed experience partners made it a prize suitable for all Tower customers no matter where they lived in New Zealand.
Interest in the competition and the response from the winners was very positive. These prizes were issued immediately at the commencement of the campaign with many of the winners redeeming their experiences within weeks all over New Zealand. Chuffed received positive feedback from those winners on how happy they were to have won and how much Chuffed excited them.
"It was a simple choice to work with Chuffed – from the moment I reached out to redeeming the prizes, they were great to deal with. And our winners enjoyed getting prizes that helped to support tourism in New Zealand."