Customer Sales Incentives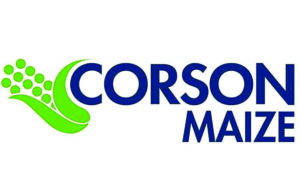 Corson Maize is a PGG Wrightson company and is a major supplier of seeds to the New Zealand agriculture sector. Each year, Corson Maize runs an early order incentive for their customers to order their seeds in advance. They had been looking to find incentives that inspire their customers, so Corson Maize approached Chuffed for a more unique offering for their 2021 Early Order campaign.
How did Chuffed solve the problem?
Chuffed has provided Corson Maize with gifts of varying values to provide to their customers to incentivise them to order their products earlier than normal. Corson has messaged their campaign around the important issue of getting off the farm, trying new things and supporting the tourism sector in New Zealand.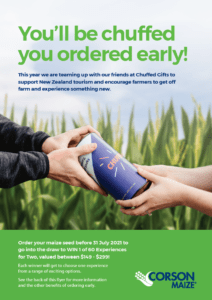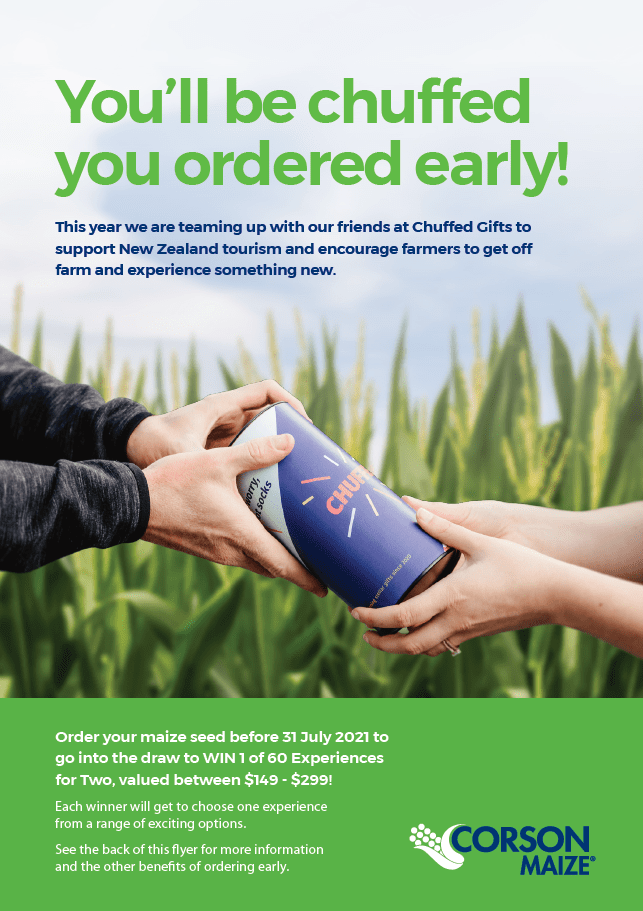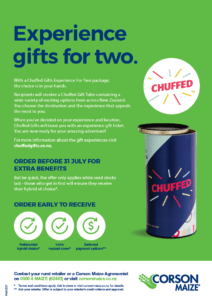 Sales reps and merchant stores feedback was that the Chuffed incentives  proved easier and more exciting than previous prizes. The campaign was successful producing more early bird orders than ever before.  
"Corson Maize would highly recommend working with Chuffed Gifts. Their product is fantastic and has been very well received by those in the agriculture industry. We think that the Chuffed Gifts mission to regenerate domestic tourism is something that everyone should support. Customer service is spot on and the products arrived swiftly with detailed tracking information throughout the process."