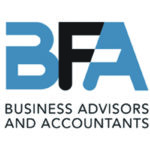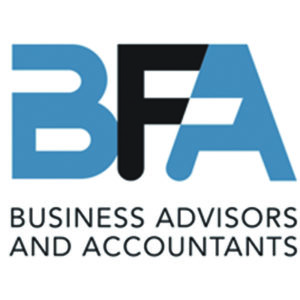 BFA Accountants is a large accounting and business advisory business in Taupo. They needed Christmas Gifts for their 40+ staff and were looking at purchasing something that would be valued and appreciated by all staff members.
How did Chuffed solve the problem?
BFA realised quickly that Chuffed solved all their gift procurement problems and that this was a no fail gift that was suitable for every staff member. The fact that Chuffed allows the recipients the choice of which experience they would like to do took all the stress and worry away for the BFA staff tasked with procuring Staff Christmas Gifts.
Chuffed delivered 43 gifts to BFA two days prior to their end of year Xmas function, which included a custom message insert in each gift from BFA thanking their staff for their efforts through the year and wishing them a Merry Christmas. The Chuffed Tubes were placed on each persons desk the morning of their Christmas function. BFA said the gifts were well received by their staff. Plus, when a staff member takes part in their experience they return to the office and this creates a new level of buzz. It's a gift that keeps giving from the Partner's perspective.
"Awesome Service from the Team at Chuffed. We approached Alex in December last year for our staff Christmas Gifts. The team were really proactive and went out of their way to accommodate the diverse group that we have. The packaging looked great and the content was well presented too. It has been fun hearing about everyone's experiences as they redeem them throughout the year. I would definitely recommend using Chuffed gifts!"