Is your gift card code handwritten?
At the end of the redemption process we will have issued you a ticket to the experience you have chosen. Please read the information on this ticket carefully as it may have some specific booking instructions.
Step 1
Click on the package name from the options below
Step 2
Browse all the available options in the package and choose your preferred experience
Step 3
Click redeem your experience, input your 12 digit code, and your tickets will be delivered to your inbox
Step 4
Contact the experience operator using the details on your voucher to book your experience
Welcome to The Chuffed Gifts redemption zone
This is where you turn your Chuffed gift into a voucher for an awesome New Zealand experience
You will need:
1. The package name found on the front of "Your Passport" E.g. Experiences for 2 – Explore Package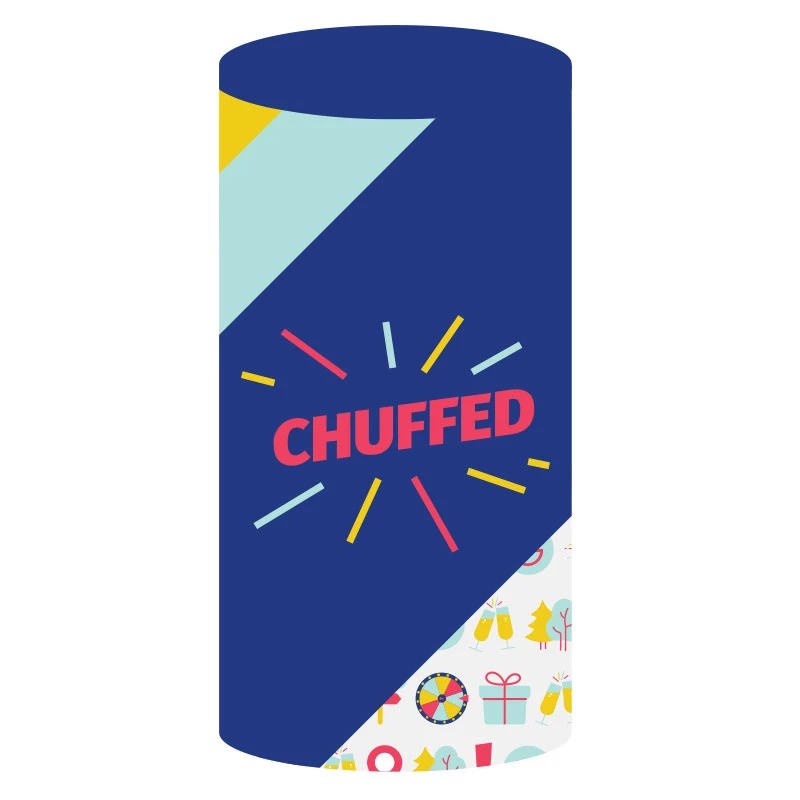 2. Your 12 digit passport code found on the front of "Your Passport"
Your code on your booklet should be handwritten if you are on this page. If it is printed please CLICK here.
Great fast professional service by Chuffed. The perfect gift for someone special.
Ordered, packaged and delivered within a week. My sister was chuffed and can't wait to book an adventure
We live in the UK, our son lives in NZ, this was the perfect birthday gift for him, easy to purchase and super quick delivery, 5 star service, thank you
Excellent leaving gift was easy and the person loved it.
I organised this for my brothers' 60th Birthday. Chuffed Gifts were just so helpful and easy to order. I couldn't believe it when I received an email telling me it had been delivered – in less than 24 hours and he is in South Island! But it was true – on his doorstep before work the next day!! He is well excited at being able to choose which experience to go for. Fantastic Service, Fantastic Choices. I will definitely be going to Chuffed Gifts again.
My 43yr old son loved this gift. An experience, a memory so much better than anything I could think of.