Is your gift card code handwritten?
Welcome to The Chuffed Gifts redemption zone
It's very simple to redeem your Chuffed Gift and can be done in 4 mouse clicks.
You will need:
1. The package name found on the front of "Your Passport" E.g. Experiences for 2 – Explore Package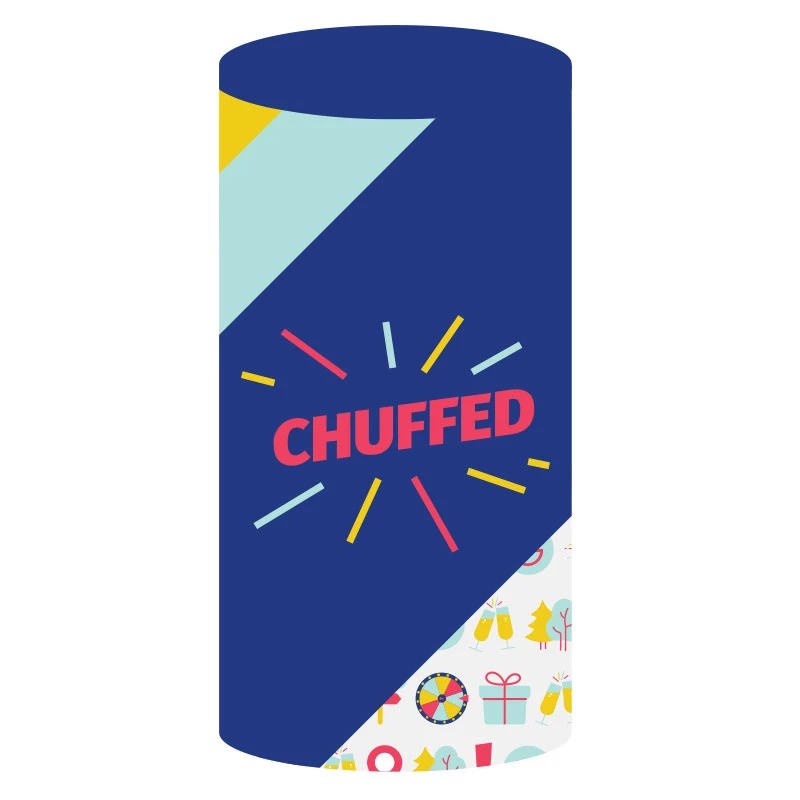 2. Your 12 digit passport code found on the front of "Your Passport"
At the end of the redemption process we will have issued you a ticket to the experience you have chosen. Please read the information on this ticket carefully as it may have some specific booking instructions.
Step 1
Click on your package name from the options below
Step 2
Browse all the available options in the package and choose your preferred experience
Step 3
Click redeem you experience, input your 12 digit code, and your tickets will be delivered to you inbox
Been given a Chuffed gift?
Lucky you! Let us know your unique code on the back of your booklet and which experience you have chosen.
This is the perfect gift for the "man who has everything" Definitely an improvement on the usual socks! Supports our local tourism, no waste, no more stuff he doesn't need. Excellent online purchasing experience and arrived the next day.
Really cool ideas for the person who has everything.
Great option for clients!
Having tried a few options for client gifts the team at Chuffed have nailed it. Great way to support our local tourism sector during tough times and provide clients with something a bit different. The website was easy to use and the delivery extremely efficient. Thanks team!
My sister is such a difficult person to buy gifts for but I came across this website and knew she'd love it as she loves getting outdoors and adventure.
She ended up misplacing the booklet to claim her experience but she told me that when she talked to the customer service team they were so helpful and accomodating.
Have recommended this company to heaps of friends and work mates!
Fingers crossed I get one for secret Santa this year 🙂
A brilliant gift for anyone and the birthday girls reaction was exactly as you promised. She was thrilled.
Had no idea what to give for a special birthday
Was delighted to find this gift for a special birthday. The range of experiences is very wide. Delivery was v speedy with notifications each step of the way. Recipient delighted and giver too! Seems such a good idea to, hopefully, be helping local businesses at a difficult time.