Is your gift card code handwritten?
At the end of the redemption process we will have issued you a ticket to the experience you have chosen. Please read the information on this ticket carefully as it may have some specific booking instructions.
Step 1
Click on the package name from the options below
Step 2
Browse all the available options in the package and choose your preferred experience
Step 3
Click redeem your experience, input your 12 digit code, and your tickets will be delivered to your inbox
Step 4
Contact the experience operator using the details on your voucher to book your experience
Welcome to The Chuffed Gifts redemption zone
This is where you turn your Chuffed gift into a voucher for an awesome New Zealand experience
You will need:
1. The package name found on the front of "Your Passport" E.g. Experiences for 2 – Explore Package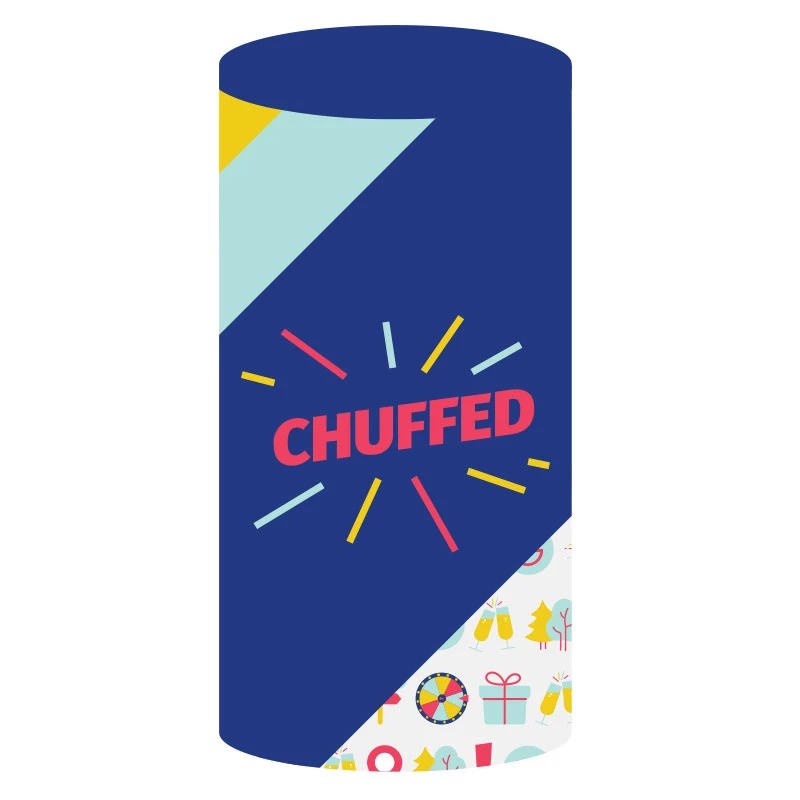 2. Your 12 digit passport code found on the front of "Your Passport"
Your code on your booklet should be handwritten if you are on this page. If it is printed please CLICK here.
It is always hard to buy for my husband so I'd have to say when I found you, it made it so much easier. I really liked how it came packaged as it looked more substantial than a flat voucher present. Thanks!
My son loved it. Says there is loads to choose from. Was the easiest way to buy a present for his birthday as he lives in NZ and we live in England.
Love the whole concept! Gifting someone and experience instead of something material. And you've made the whole process enjoyable.
Thankyou!
I couldn't be more satisfied. A mixup in the delivery address was no problem – a new parcel was despatched the same day without a murmur. Great service Chuffed, and a great concept. I will certainly be recommending you to my friends
The guy went above and beyond letting me come to the office as I would not have enough time for postage, the gift was a hit and just love the concept ! So glad it's finally in NZ ! Will defo purchase again as a gift or even for myself 🥰 thank you again !
Great Website to use and my son was very happy to receive his surprise experience for his birthday. He is so looking forward to using it.