Is your gift card code handwritten?
At the end of the redemption process we will have issued you a ticket to the experience you have chosen. Please read the information on this ticket carefully as it may have some specific booking instructions.
Step 1
Click on the package name from the options below
Step 2
Browse all the available options in the package and choose your preferred experience
Step 3
Click redeem your experience, input your 12 digit code, and your tickets will be delivered to your inbox
Step 4
Contact the experience operator using the details on your voucher to book your experience
Welcome to The Chuffed Gifts redemption zone
This is where you turn your Chuffed gift into a voucher for an awesome New Zealand experience
You will need:
1. The package name found on the front of "Your Passport" E.g. Experiences for 2 – Explore Package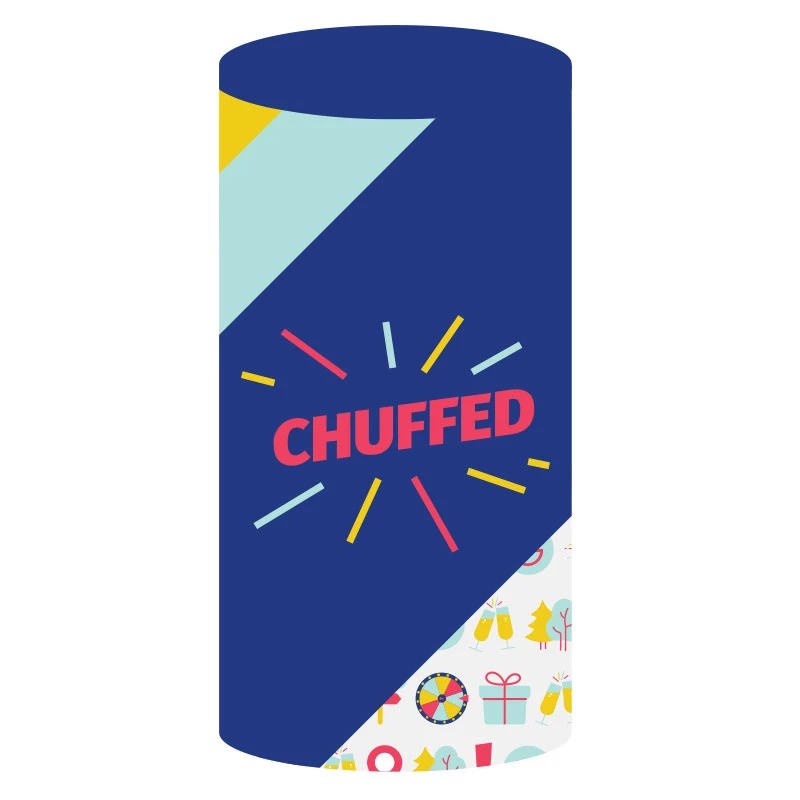 2. Your 12 digit passport code found on the front of "Your Passport"
Purchasing a gift from the UK for my NZ based daughter, the process was made as simplified and hassle free as, I believe, it could be! Chuffed were/are great in terms of communication, customer service, etc., my daughter received her gift in good time and is delighted with it!
Suffice to we are all well chuffed with Chuffed and do not hesitate to recommend!
Well done!
I gifted a chuffed experience to my daughter and son in law for Kirihimete. They are both always busy with their jobs and the greatest gift they work hard to give each other is time together – they don't need more 'stuff' so this was absolutely perfect. It is hard to get just the right gift sometimes, but this time I was onto a winner! Ka pai team!
Having the option of my brother choosing his own experience, this time, made life alot easier for me!
Great idea for a tricky gift recipient
Was so glad to stumble across these awesome gifts as my partner is really hard to buy for. This stops me giving him something he'll just bin later and he can choose what he likes best. He loved browsing the catalog and the tube means I have something to put in his stocking, too… for the win! Yay!
Bought as a Christmas present and the recipient absolutely loved it! Great service from Chuffed too with fast delivery 🙂
Outstanding service and great gift option
The Chuffed team are awesome. Within only a few hours of my initial call, they had 70 chuffed tubes ready to be couriered to our South Island offices (only a few days out from Christmas, so I'm sure they were busy enough!). Alex was really helpful and nothing seemed to be a bother. The tubes were all very well received by our staff and it felt great to be giving such a sustainable gift that supports the NZ tourism industry. Thanks Chuffed!