Is your gift card code handwritten?
Welcome to The Chuffed Gifts redemption zone
It's very simple to redeem your Chuffed Gift and can be done in 4 mouse clicks.
You will need:
1. The package name found on the front of "Your Passport" E.g. Experiences for 2 – Explore Package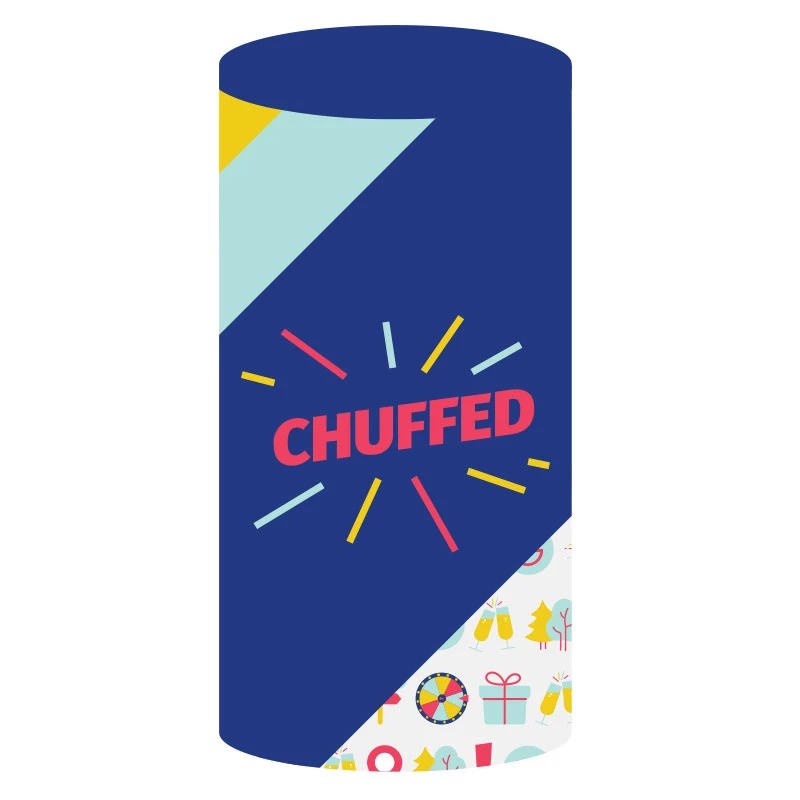 2. Your 12 digit passport code found on the front of "Your Passport"
At the end of the redemption process we will have issued you a ticket to the experience you have chosen. Please read the information on this ticket carefully as it may have some specific booking instructions.
Step 1
Click on the package name from the options below
Step 2
Browse all the available options in the package and choose your preferred experience
Step 3
Click redeem you experience, input your 12 digit code, and your tickets will be delivered to you inbox
Been given a Chuffed gift?
Lucky you! Let us know your unique code on the back of your booklet and which experience you have chosen.
Thanks for everything, the present was a hit
Excellent customer service from this company, wanted something different for my daughters 40th birthday and was very pleased to find this. Alex (I think that's who I spoke to!) was very helpful and helped me to sort a potential problem out. Would definitely recommend using this company, it's hard sometimes to give something different when you are so far away and not sure what is available so this provides a perfect solution. Thank you!
This is a great gift idea and my sister was really pleased. My only concern is that I ordered on Friday midday and gift wasn't delivered until the following Wednesday morning. That's significantly more that the two working days promised!
**Chuffed Note** We apologise for the delay in delivery. The courier service in New Zealand is currently experiencing delays due to covid lockdowns and social distancing requirements at NZ Post sorting depots. Occasionally this is affecting our parcels.
Great service. Ordered the gift on Friday and received it Monday!
Speedy Delivery – great product
Really quick delivery (especially with all the delivery problems at the moment), Chuffed sent this order out within an hour of me placing it! It was a gift for a friend, the concept behind this company is great.
I live in the US with most of my family in NZ – which at times can make gift buying/giving a little challenging. Even in the days of e-commerce. But also let's face it – we all have way too much 'stuff'. Experiences on the other hand – we can never have too many of those. Experiences create amazing memories and are satisfying in a way no 'thing' can be. Chuffed really do an amazing job of curating a range of experiences that cater to everyone. Whether you are a wine buff or an adrenaline seeker – there is something for everyone. And I love that it supports local small businesses. With Chuffed you get the feel good factor on all fronts. I have purchased several and will definitely purchase more. You could say I am a fan.