Is your gift card code handwritten?
Welcome to The Chuffed Gifts redemption zone
It's very simple to redeem your Chuffed Gift and can be done in 4 mouse clicks.
You will need:
1. The package name found on the front of "Your Passport" E.g. Experiences for 2 – Explore Package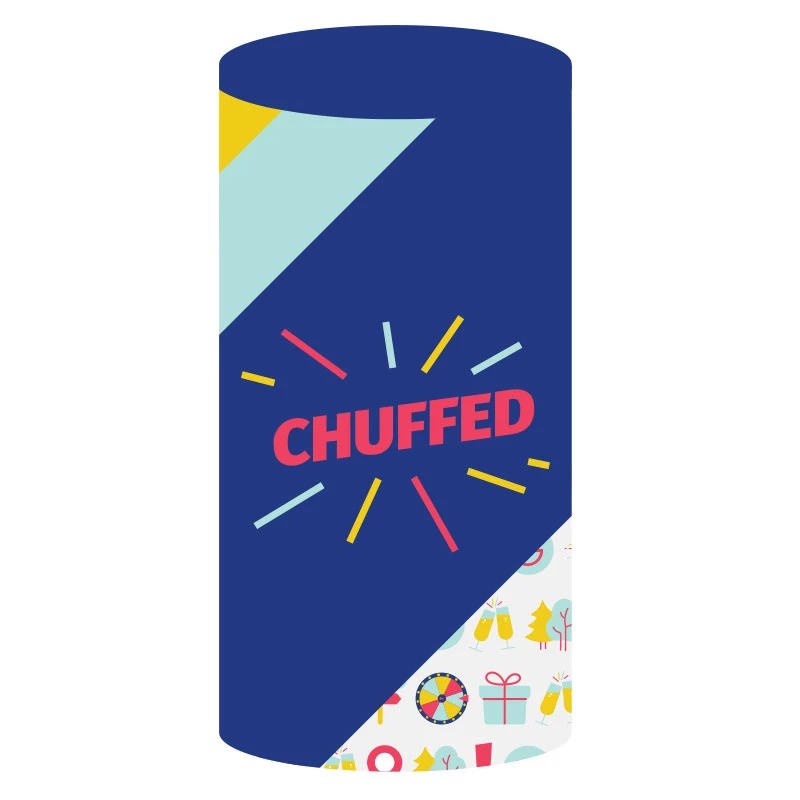 2. Your 12 digit passport code found on the front of "Your Passport"
At the end of the redemption process we will have issued you a ticket to the experience you have chosen. Please read the information on this ticket carefully as it may have some specific booking instructions.
Step 1
Click on the package name from the options below
Step 2
Browse all the available options in the package and choose your preferred experience
Step 3
Click redeem you experience, input your 12 digit code, and your tickets will be delivered to you inbox
Been given a Chuffed gift?
Lucky you! Let us know your unique code on the back of your booklet and which experience you have chosen.
I live in the UK and my Grandson's lives in New Zealand so this was a very convenient way of getting his present to him. He is delighted with it. Would certainly use again.
My sister and I got this as a gift for our Mum's 59th birthday. She was so pleased and impressed with the huge range of activities on offer.
Very happy with this excellent service. Great selection of gifts, received a photo of what would be received and regular updates on delivery status.
This is an awesome idea for the person who has it all – I have brought two of these gifts for clients who are very business minded and conscious about how other businesses are faring during this strange time. The reception has been awesome and I have loved all of the little touches. Thanks so much team
Arrived before estimated delivery date, ordered from Uk for my niece in NZ. She was very pleased with this gift…she's not chosen which experience yet but she's looking forward to selecting one. Thank you !!
Excellent service..delivered the next day.My son was very pleased with the gift and as he's going away in the school holidays said he will probably use it then 😊