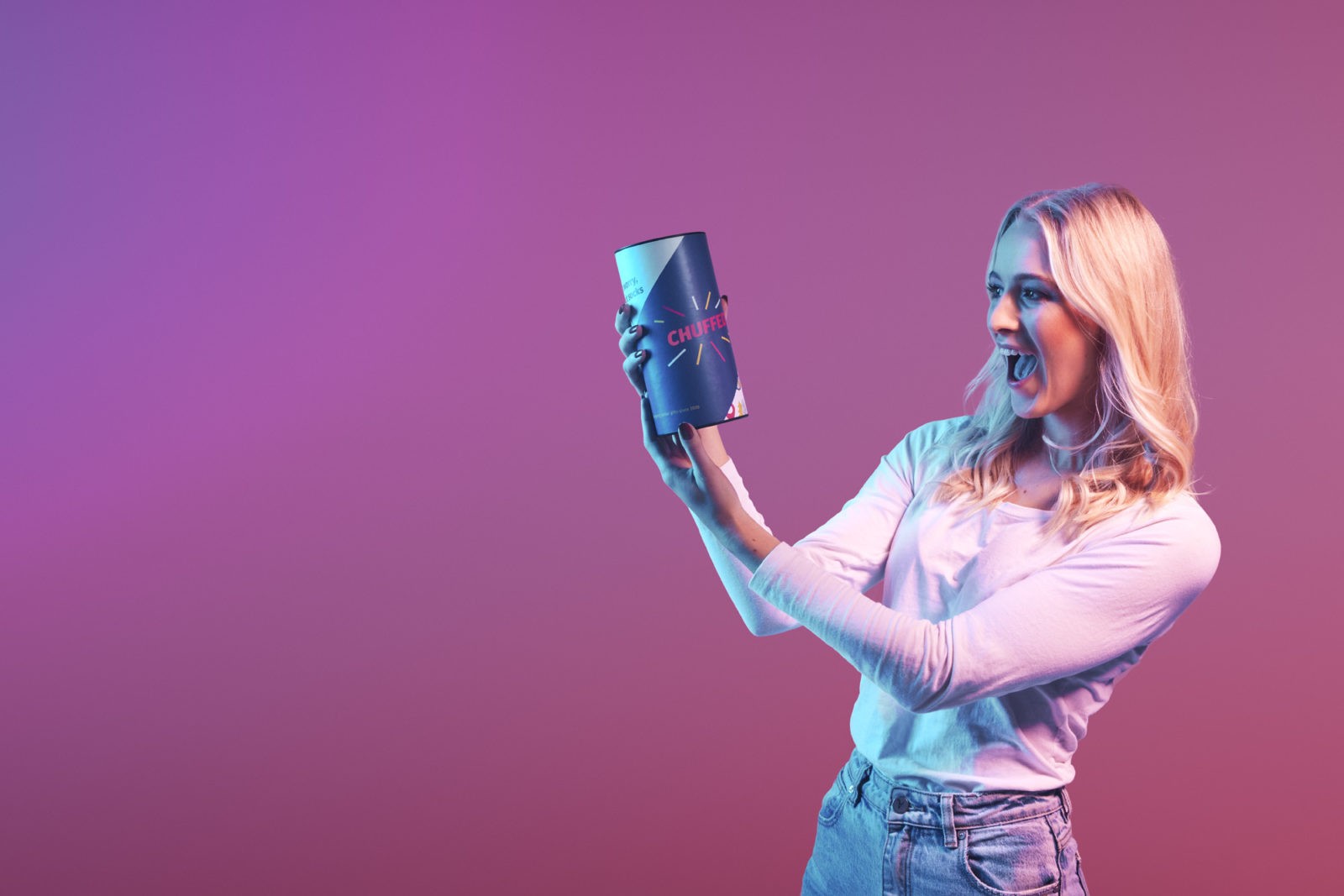 The gift where they
choose their experience
Gift memories, stories and good times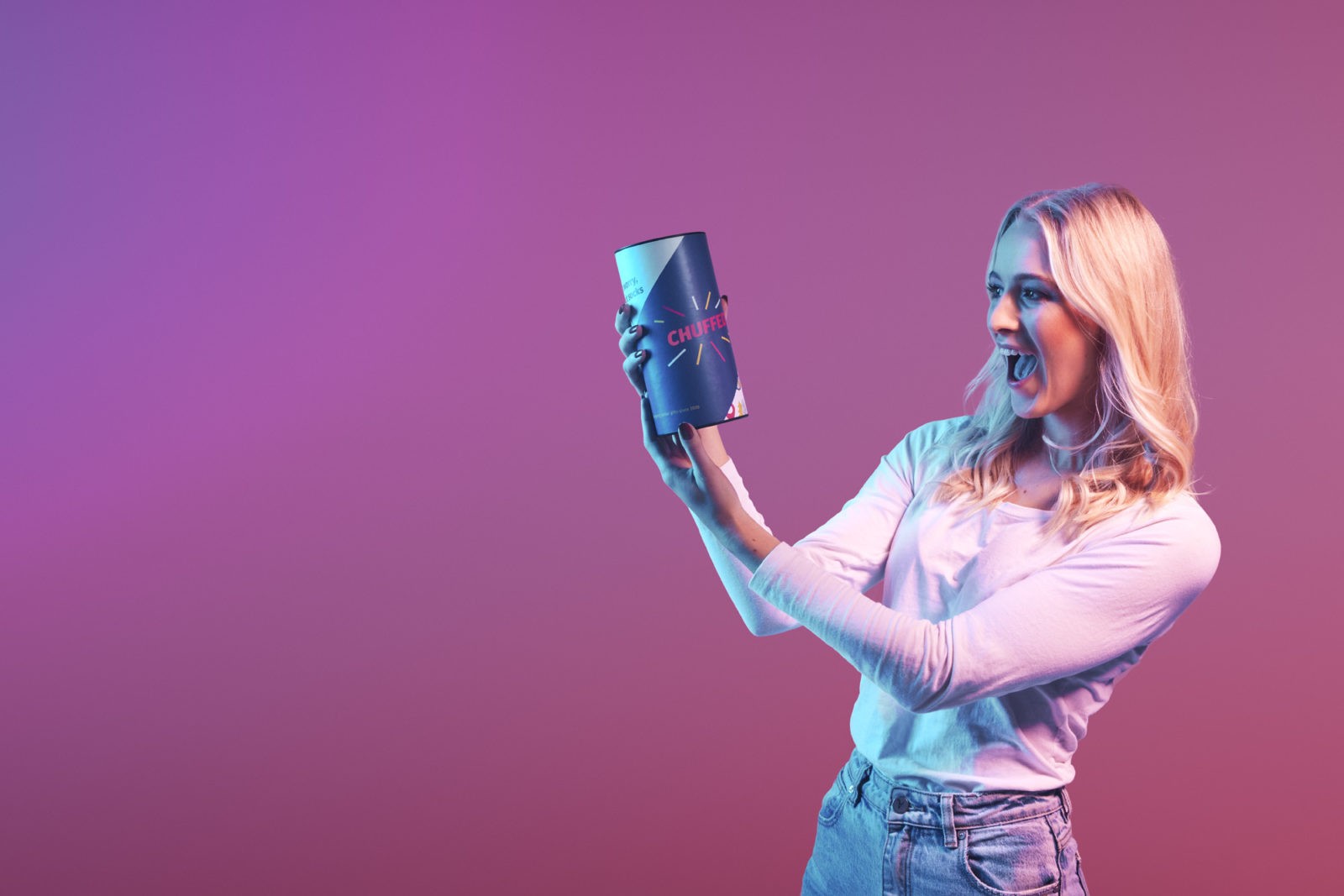 The gift where they
choose their experience
High five, hugs and excitement guaranteed
A Chuffed Gift Tube holds a ticket to unique experiences all over New Zealand.
You choose the package, they choose which experience they want to do!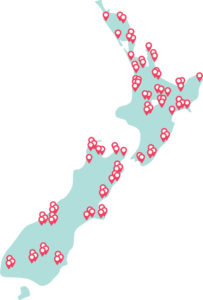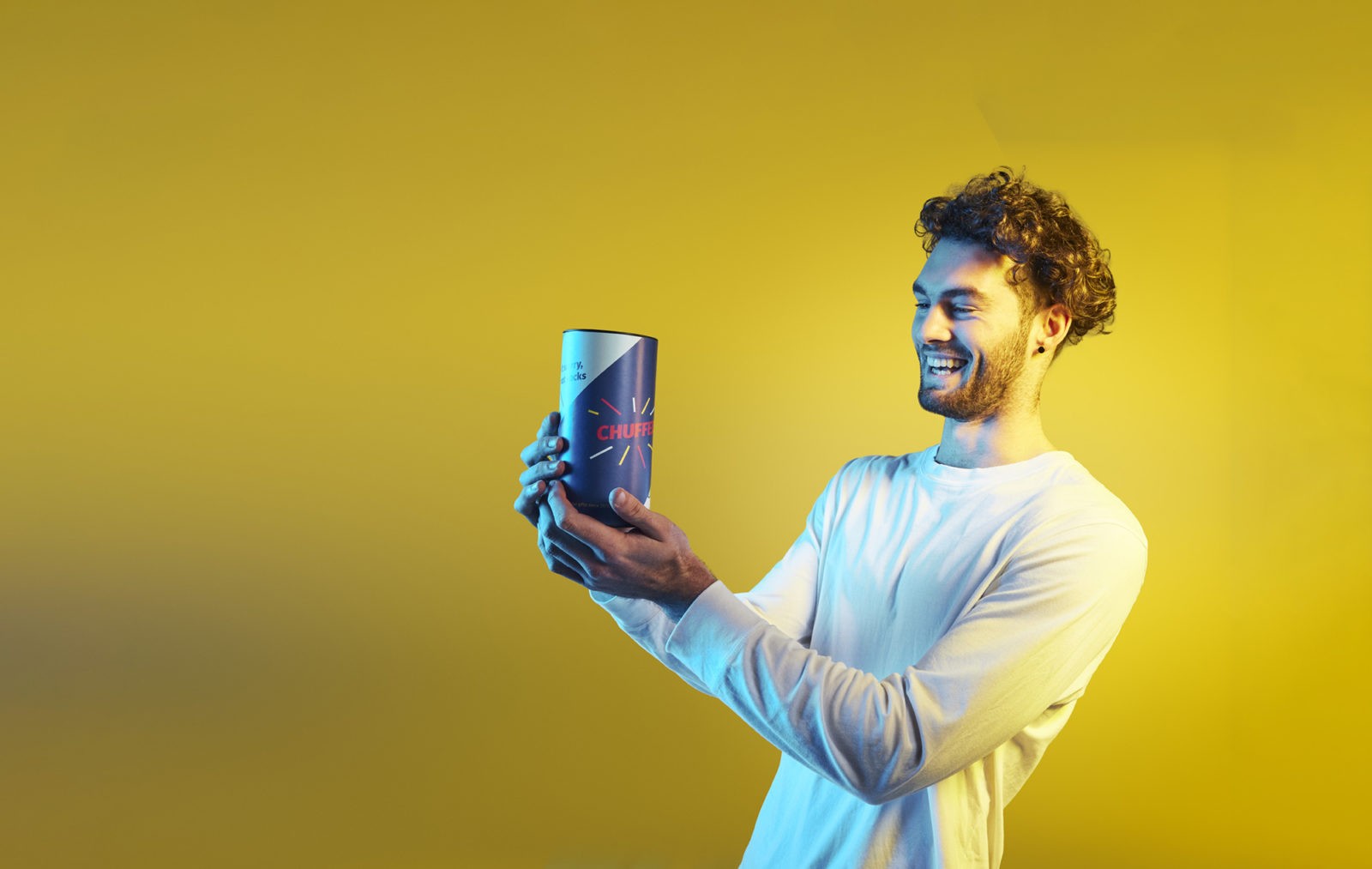 Want to make family, friends, clients or staff feel super Chuffed?
Well here's the best gift going to the party and it's suitable for anyone... (even Grandma)
Great gift giving, solved forever
With Chuffed, it's incredibly quick and easy to gift something truly memorable and exciting.  In just a few clicks, you can gift a box full of experiences, and because of the range of options, it's idea for anyone, for any occasion.
1. You choose a Chuffed gift package
Choose one of our gift packages featuring up to 80 experiences. We've found the best experiences, from wild to mild, throughout New Zealand and sorted them into the most amazing gift packages.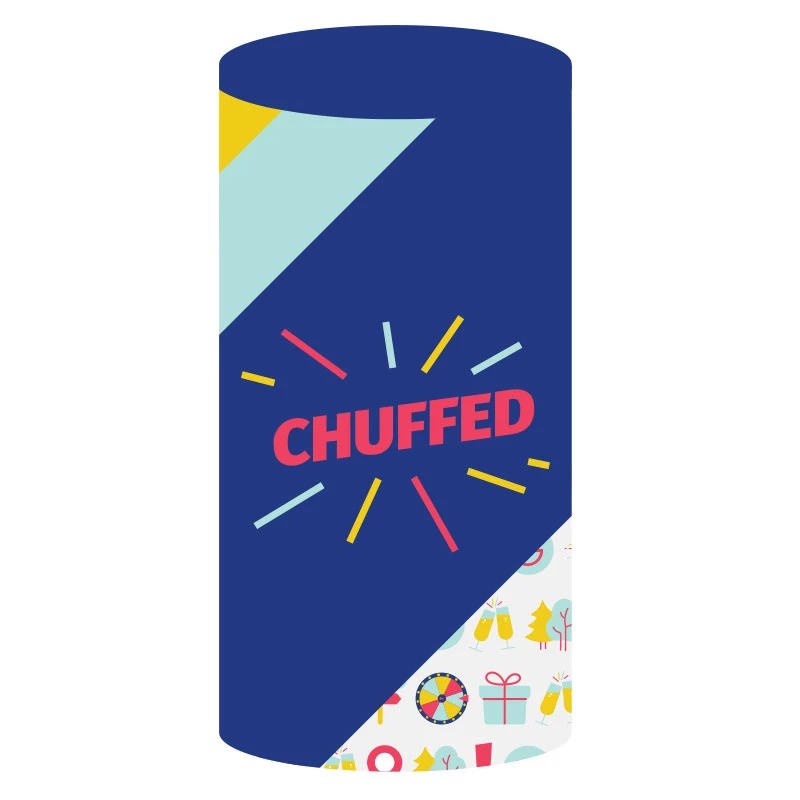 2. A Chuffed Gift Tube is sent by courier
Your Chuffed Gift Tube will arrive by courier to your door. Inside the Tube is a ticket/passport to a new experience and an exciting colour booklet outlining their options to choose from. We can even send it direct to the recipient if you want.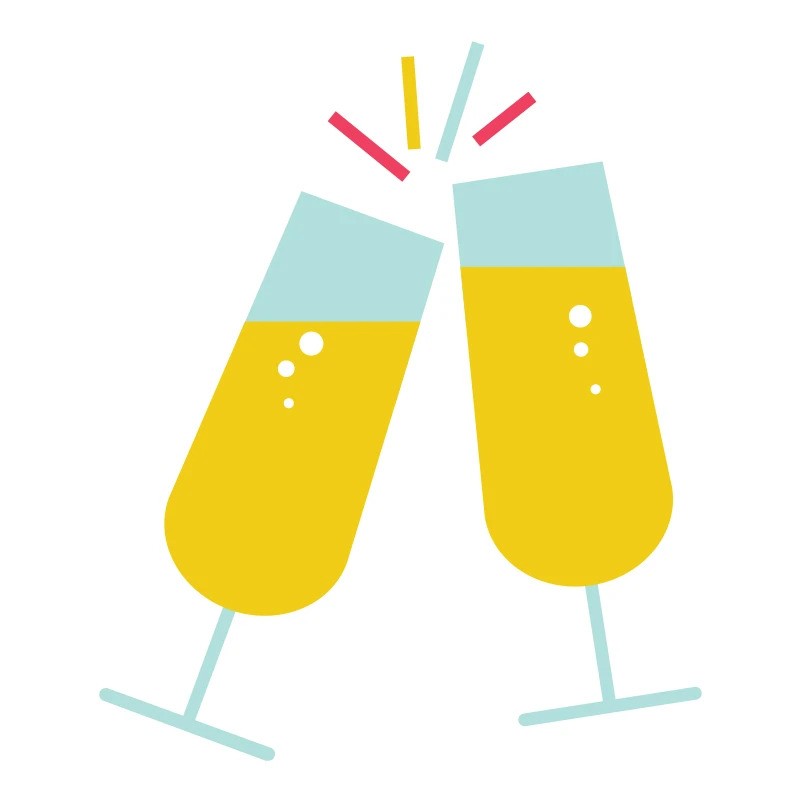 3. They choose the experience!
Watch as their face lights up and they realise they get to choose from so many amazing experiences! They have 2 years to redeem so it is super convenient for them. Will they fly, relax, eat, bike, sail, paddle, learn, soak - the choice is theirs.

Chuffed is on a mission to get Kiwis gifting more experiences – rather than stuff.

Experiences and memories are better for the planet, better for people and support hundreds of Kiwi businesses in the process.

Got a better idea than that?

What our customers are saying
I have struggled to find the right gift for people and found your site whilst searching for ideas .
This absolutely ticked the boxes for me and gives the recipient the luxury of pick something that they would like and at a time to suit them.
Will definitely use again and keep up the great work team Chuffed gifts
Absolutely delighted recipient. Prompt delivery that was well presented. Thanks!
Chuffed are absolutely No. 1 when it comes to gift giving. Choice, service and delivery solved my horribly last minute birthday gift for my man. Will be recommending to everyone as the best way to share life experiences and save our planet from stuff! 10/10 Thanks so much.
My Partner gifted me a Chuffed gift voucher and I chose the Rotorua Canopy Tour. This was out of my comfort zone and I can totally recommend hand on heart this was up there with the most exhilarating experiences. Thank you Chuffed Gifts
My daughter lives in New Zealand. It was her 50th birthday and Chuffed provided a great service and solving a gift problem for me. They kept me informed on tracking and delivery of the gift. Now my daughter can choose her experience and enjoy at a time that suits her. Thank you Chuffed. Can highly recommend.
Great idea & support for Kiwi tourism
Gave this to my mum for her birthday and think it's a great gift! Awesome to support local kiwis in this covid era and great options. Delivery got held up a bit but that was on NZ Post as dispatch from Chuffed was day after delivery. Thanks!
Chuffed DEals and more...
Get on the Chuffed List to receive exclusive Christmas and Black Friday offers.
Plus you'll be the first to hear about our exciting new gifts and get experience inspiration sent straight to your inbox.